The Ultimate Guide to Editing Videos for Instagram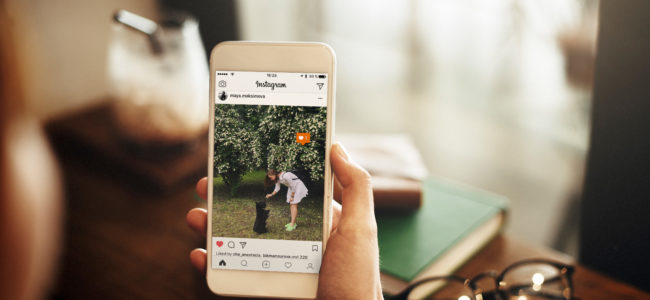 While platforms like Facebook and Twitter may dominate discussions of social media marketing effectiveness, there is one site that people are only recently beginning to understand the true power of: Instagram. For a marketer, Instagram is an untapped gold mine just waiting to be taken advantage of by someone who knows what they're doing – and there are statistics to back that up, too.
For starters, Instagram is still growing exponentially. The site currently has about 500 million monthly active users worldwide, with more being added all the time. Instagram's users also love visual content – they've shared about 40 billion photos to date, a number that breaks down to about 95 million photos and Instagram videos per day. As most Instagram users are between the ages of 18 and 29-years-old, it's also the perfect way to target that ever-coveted "younger" demographic, too.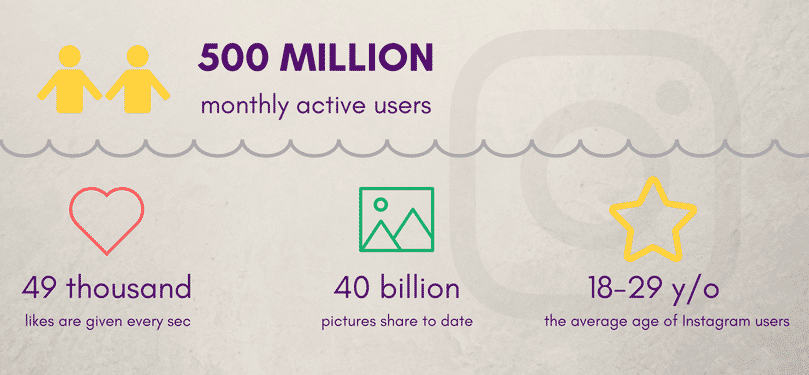 But again, the platform itself is only as effective as how you choose to use it. Instagram videos can be incredibly effective, but only if you create and publish them in the right way. If you really want to learn how to edit videos for Instagram to guarantee the results you're after, there are a few key things you'll want to keep in mind.
Play to the Strengths of the Format
If you really want to properly edit videos for Instagram, you need to focus on making your videos feel like they were created with this specific channel in mind above all else. Give your users something to latch onto – something that feels like they aren't going to be able to find it anywhere else.
Case in point: Instagram allows for posting landscape videos, something that is generally frowned upon in most other social circles. However, this doesn't mean that ALL of your videos should be in a landscape style – square videos still work the best and help give your content that unique "Instagram" feeling. Video editing options like Wave, Adobe Premier and CropVideoSquare will all help you edit content in this native format.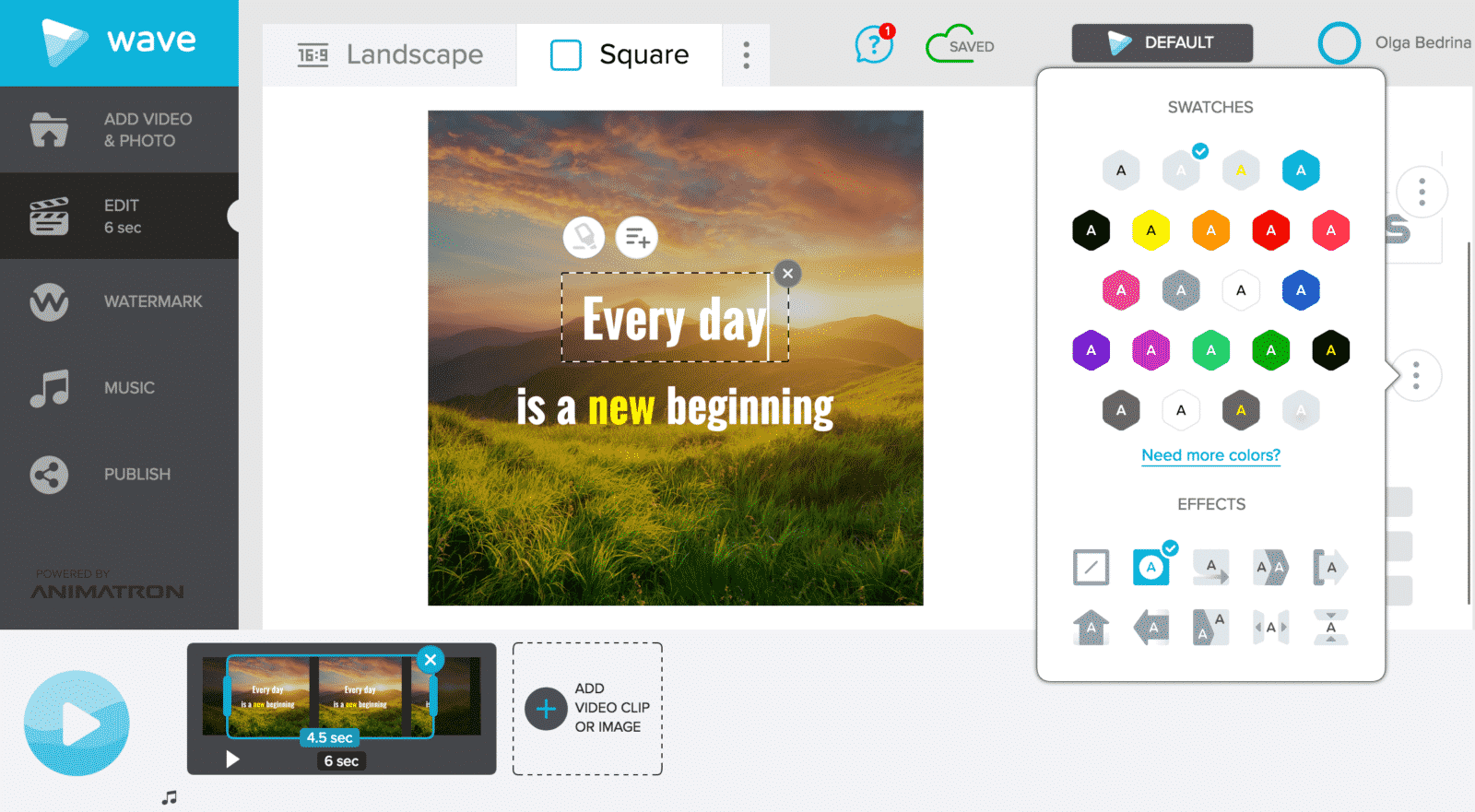 It's All About Emphasizing Your Ideas
You'll also want to start experimenting with ways that you can use the editing style of your video to highlight or emphasize certain key points in your content. In Wave, for example, you can zoom in and zoom out of a video perfect for essentially "underlining" certain ideas or bringing out images for emphasis. Movavi is another option that includes similar features.
Feel Free to Experiment
You'll also want to experiment with the actual style of your video to help make it feel more unique to Instagram. Instagram's "Hyperlapse" feature, for example, allows you to speed up your video to not just use every second that you have available to you in a more economical way, but to also improve factors like pace.

Traditional editing techniques are great, but they shouldn't be relied on at the expense of what the format actually offers you.
Filters, Filters, Filters
By far, one of the most popular aspects of Instagram are the filters that users can add to their content. The same is true of the video content you create and to really sell that "Instagram feeling," you should be experimenting with filters. too.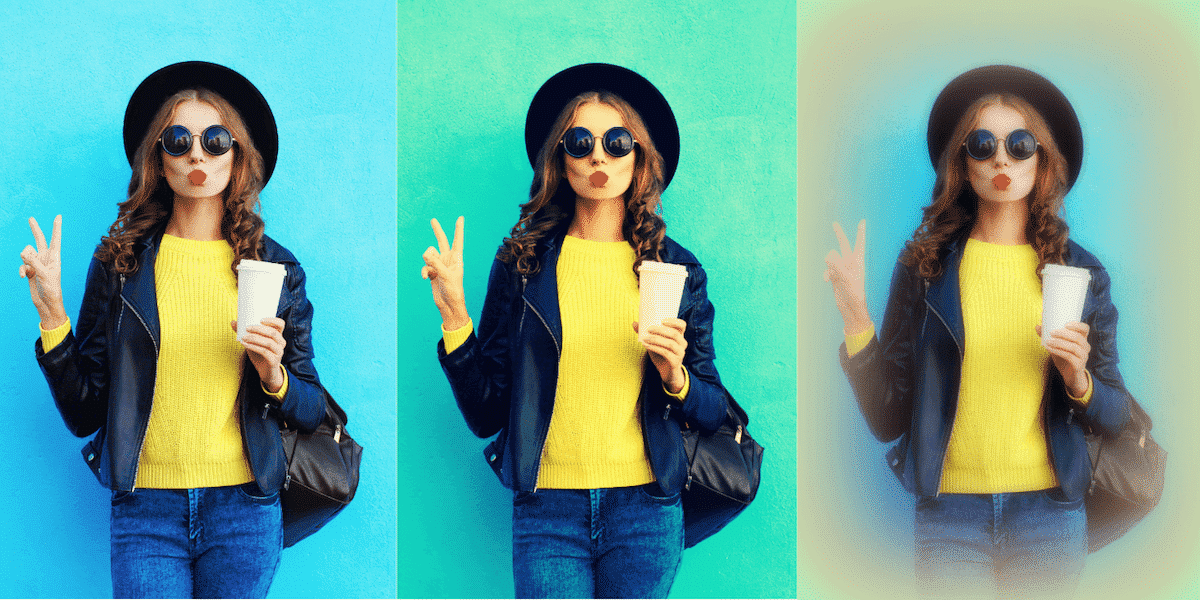 Of course, Instagram gives you native options but if you want to add them to your video BEFORE uploading it to Instagram, try an option like iMovie. Available as a free download for MacOS and iPhone users, iMovie is a powerful editing suite that puts the options you need right at your fingertips.
Don't Forget About Animated Text
Adding animated text over top of your video is another great way to really play to the strengths of this particular social media channel. Not only does it help take into consideration the fact that most people will be watching your video with the sound off, but it's also a great way to instantly capture your viewer's attention as soon as you possibly can.
Tools like Wave or Vont are great for adding these types of stylistic elements to your content before publishing. When used properly, they're a great way to take something out of the realm of "just another video" and into the arena of "a legitimate extension of your larger marketing campaign."
Music to Your Ears
Finally, don't let the fact that a lot of your audience will be watching your video with the sound off dissuade you from using elements like sound. Adding music to your video is still a great way to generate emotion and increase engagement with your content. Think about your favorite scene from your favorite movie – now, think about it without that heart-pumping score behind the action. The scene probably plays a bit differently without music, doesn't it? Absolutely – which is a large part of why music is so important.
In tools like Wave, there is a full library of royalty-free audio files that you can drop into your video content as needed. If you happen to be an iMovie user, you can also enjoy built-in access to iTunes and the hundreds of thousands of songs that are available there, too.