Animated Video Maker for Agencies
Simple & Easy to Use
1 million royalty-free stock footage
Animated explainer videos and product demos
Engaging ready-to-use animated clips
The power of animation for web design
Great both for beginners and professionals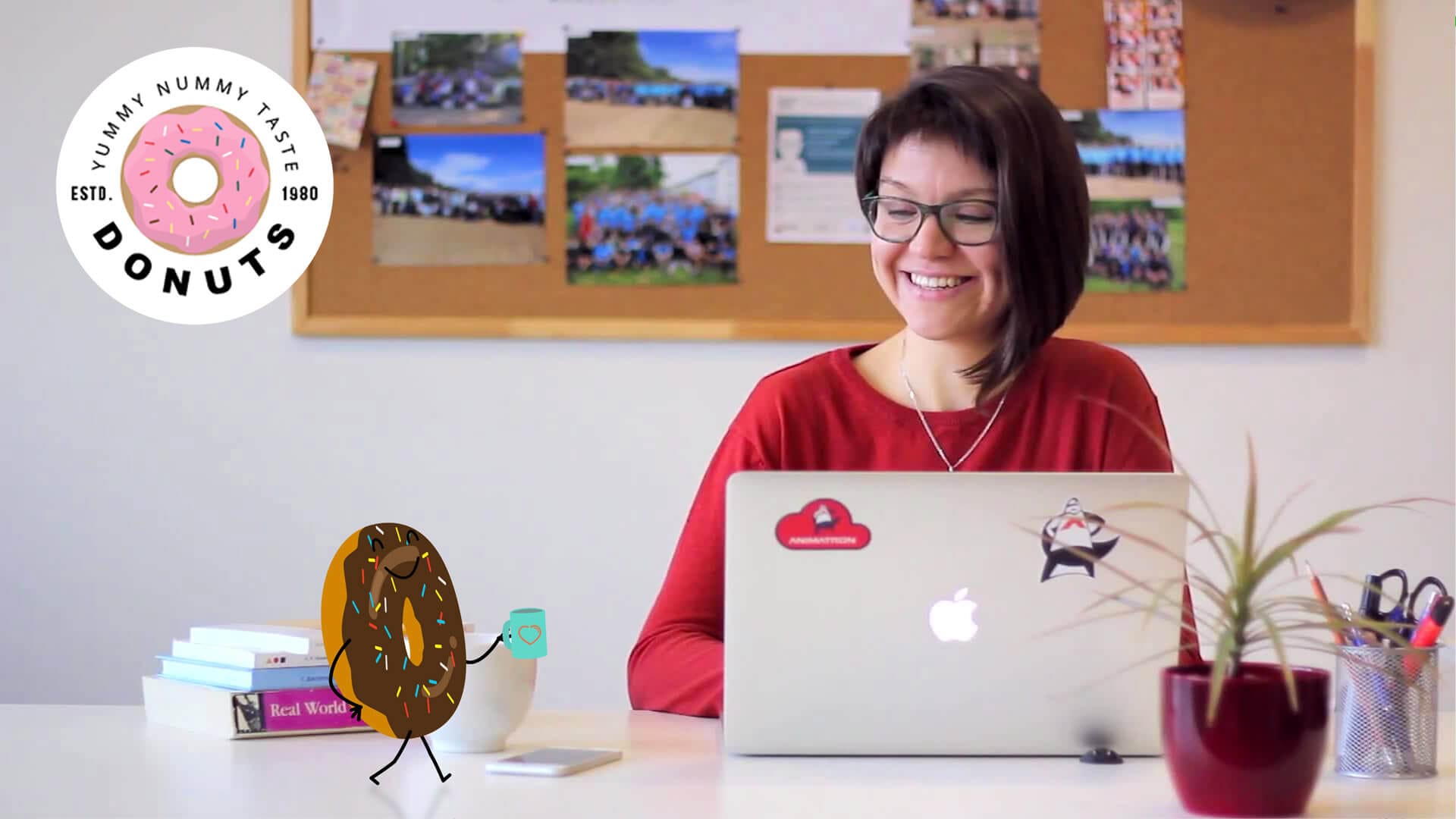 Ways to Use an Animation Maker for Your Clients
1

Website Design

Website design is instantly enhanced by the addition of animation. An animated video can be played in the background of a home page. An animation that appears when a web page is loading improves the likelihood a visitor stays on your site.

2

Social Media Marketing

Make a video more shareable on YouTube, Instagram, or Facebook by adding animation to it. Live action videos can include animation to point out specific facts or features. Animated explainers make complicated concepts easier to understand.

3

Promotional Campaigns

Boost your marketing campaign with animation. From attention-grabbing banners, to a company demo, animation holds viewers' attention and makes the campaign more memorable, more shareable, and more likely to be talked about.

4

Product Pitch

Pitch your ideas more effectively by offering an animation element to a campaign. For brands that are interested in animation but aren't sure where to start, you're able to guide them through ideas and wow them with the finished product.
See what you can create in Animatron
From explainer videos to product pitches - Animatron is great for just about anything.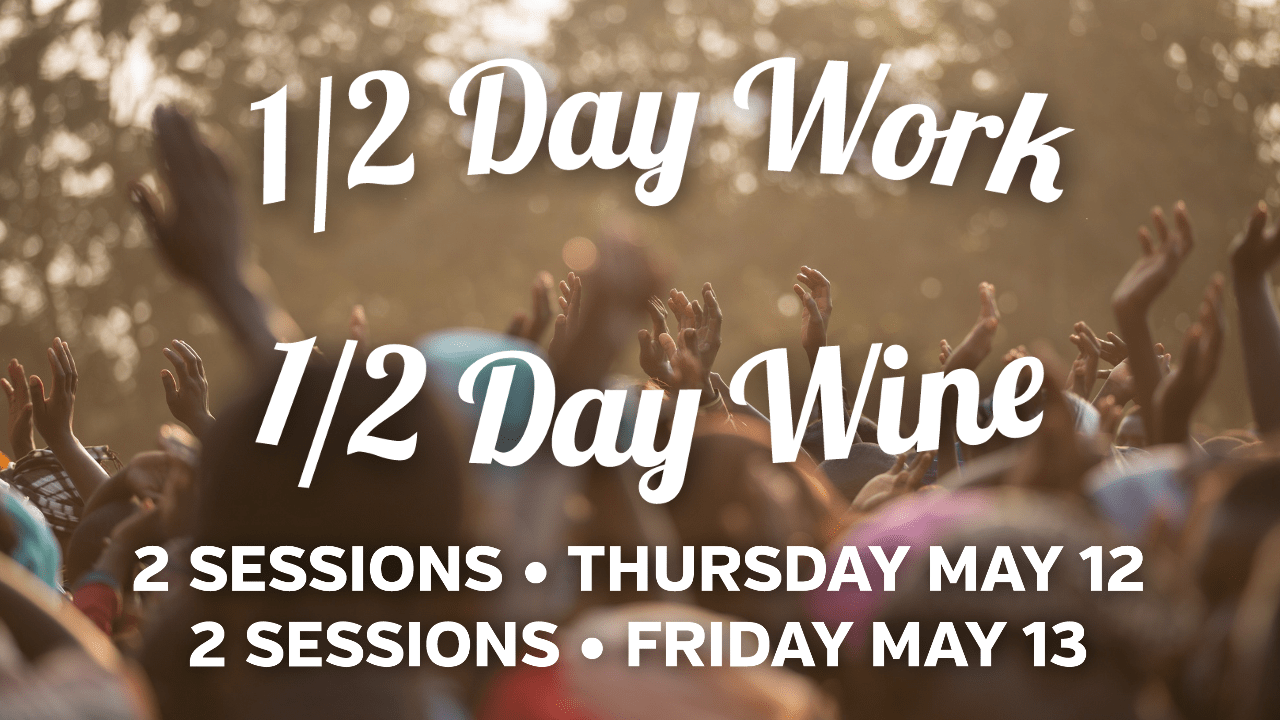 Video for a wine festival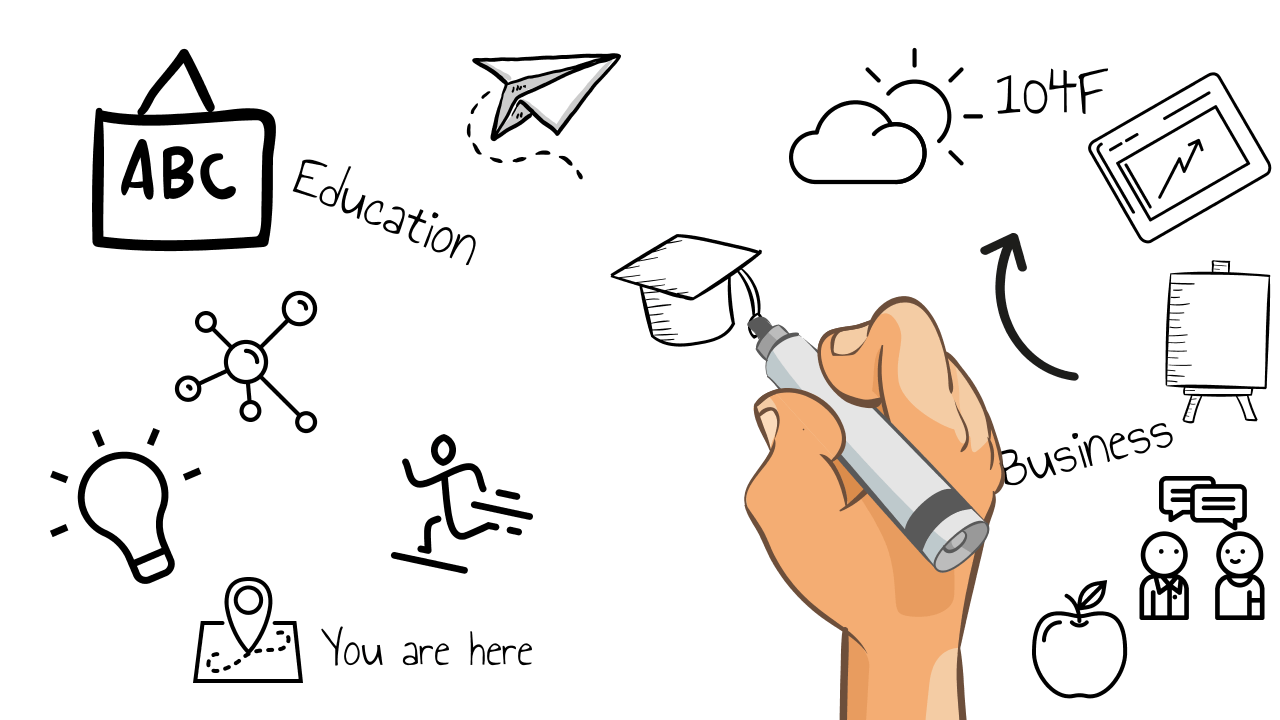 Whiteboard animation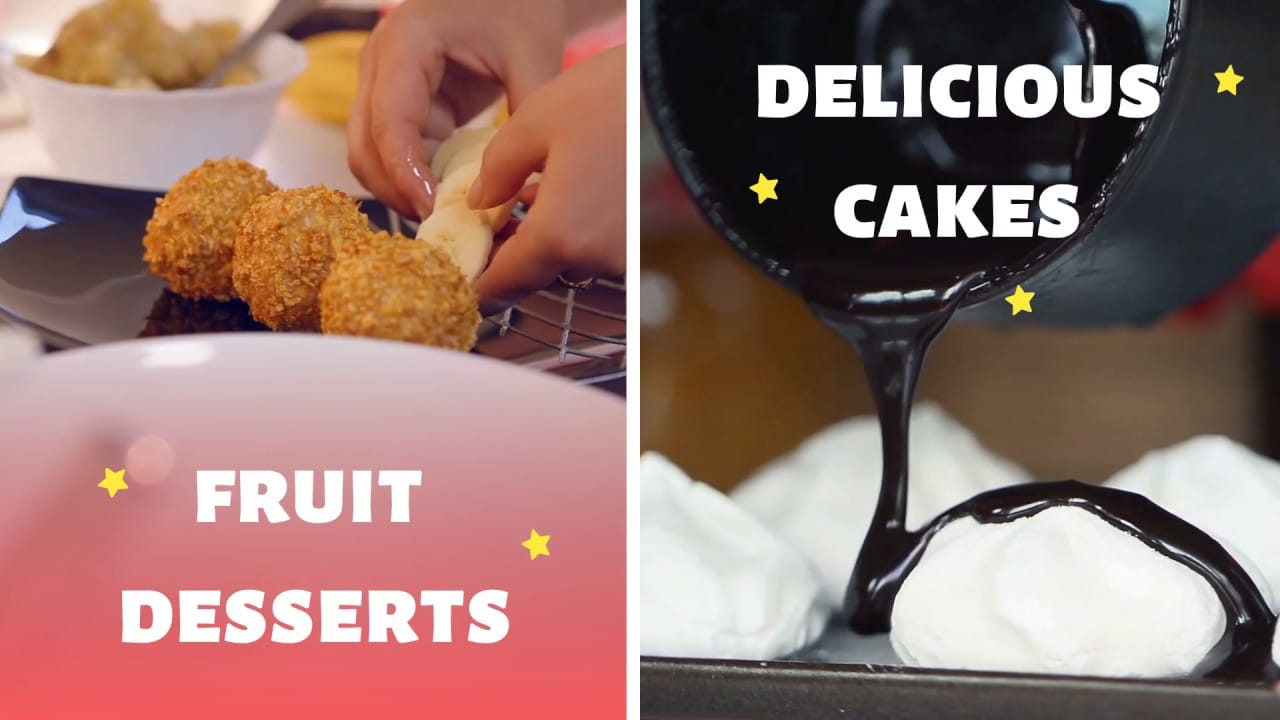 Promote your bakery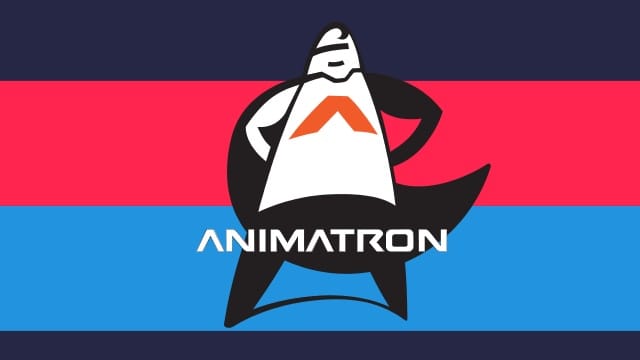 Animatron Product Demo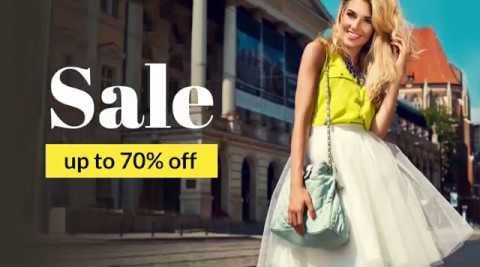 Video clothes catalogue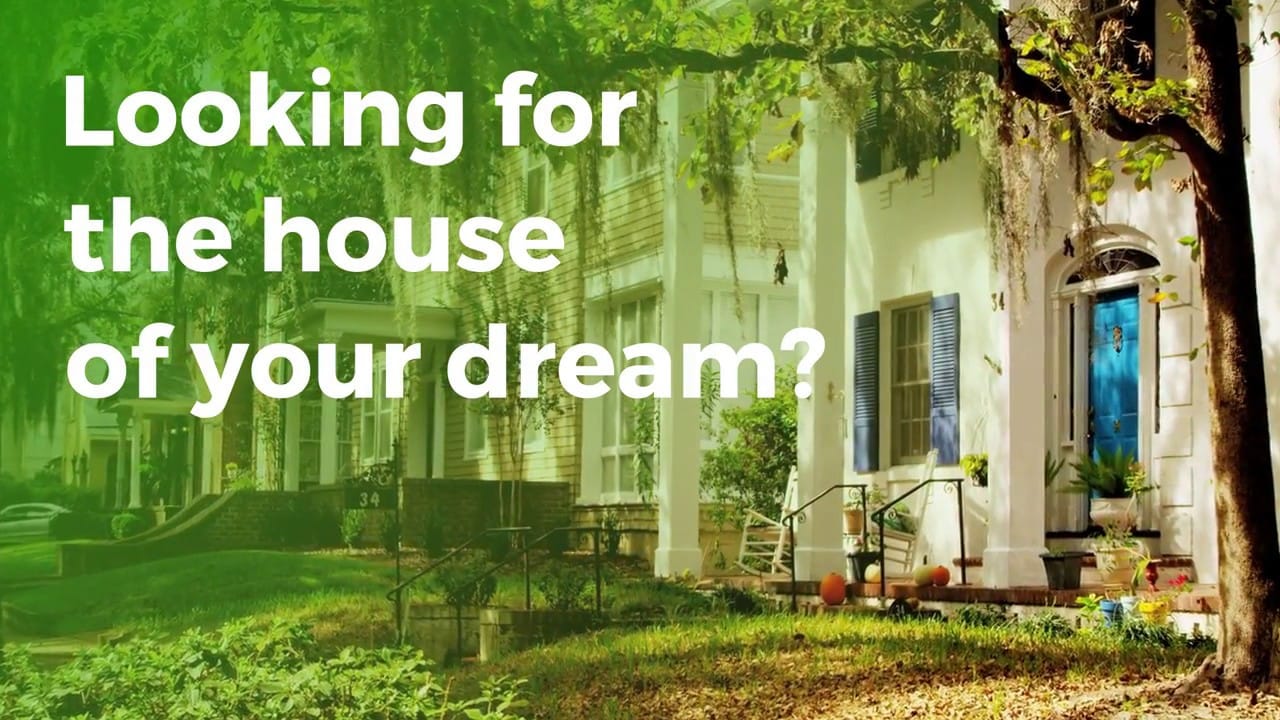 Real estate video
Why Animatron Is So Beneficial
Learn why you should be using animation in your marketing agency
Royalty-free stock included.

Choose from over 1 million stock footage, backgrounds, audio, and images. Use professional-quality items at only a fraction of the cost.

Learn more

Cost-effective solution.

Animation is also cost-effective, for both your agency and the clients you work with. Using an animation maker like ours saves you money compared to live video production. Flexible monthly and annual plans help you get the biggest bang for your buck.

World-class support.

When you use Animatron's HTML5 video maker, you don't just get an incredible simple-to-use tool. You also get support for your agency, through our expert team,

user forums

, and vast

library of tutorials

.

Impressive Marketplace.

You have access to thousands of animation assets to enhance your projects. If your agency doesn't employ an in-house designer, there's no need to hire a freelancer for animation. With Animatron, your agency has the animation experts.
Revolutionary Animated Video Maker for Agencies
In a world cluttered with businesses' websites and shrinking attention spans, it's more challenging than ever for brands to hold consumer attention. How do you help clients stand out in the crowded marketplace? Use animation!
Animatron's animated video maker for agencies allows your business to offer a more valuable skillset to your current and prospective clients. Hover effects over products can display calls to action that incite purchases. Fun and engaging clips created by a video maker help humanize stuffy or unfavorable brands. Whatever you can dream for your clients in terms of animation, Animatron can do it.