Animation: a New Way for Creativity in the Classroom
Make classes fun and engaging by introducing new educational tools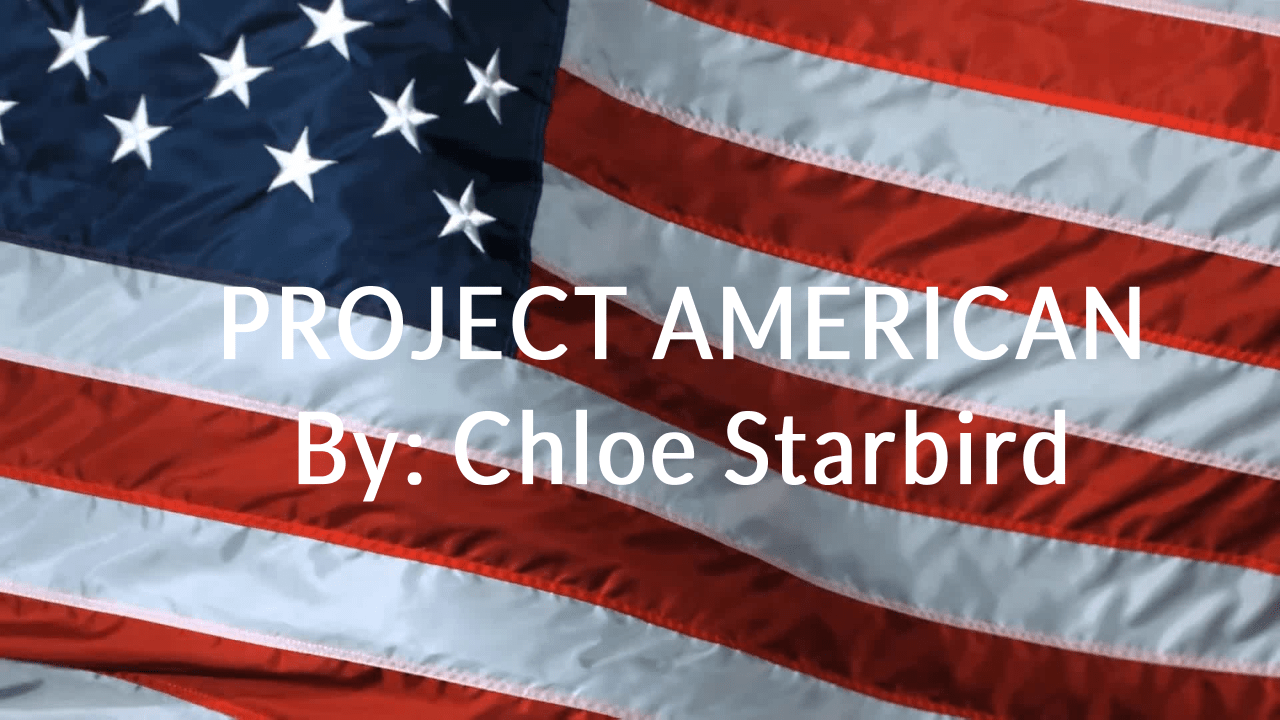 Bring Creativity to Classroom with Animation
Want to make your students excited about learning instead of just sitting through their class? There is always a place for creativity in the classroom! With Animatron, you can teach animation, benefit from collaborative learning by asking students to work on the same project together in real time, create fun visual materials and much more. Join thousands of fellow educators who turn school routine to an exciting journey!
Give it a try
STUNNING HTML5 ANIMATION - NO CODING REQUIRED!
Create mobile-friendly animations, banners, and infographics.
Start creating