Animation made simple with the Animatron's Lite Mode
Create beautiful animations in the blink of an eye
Easy-to-use for both newbies and pros
Create animations with drag-and-drop
Impressive Marketplace with free content
Professional looking results in 10 min
Engaging animated videos and presentations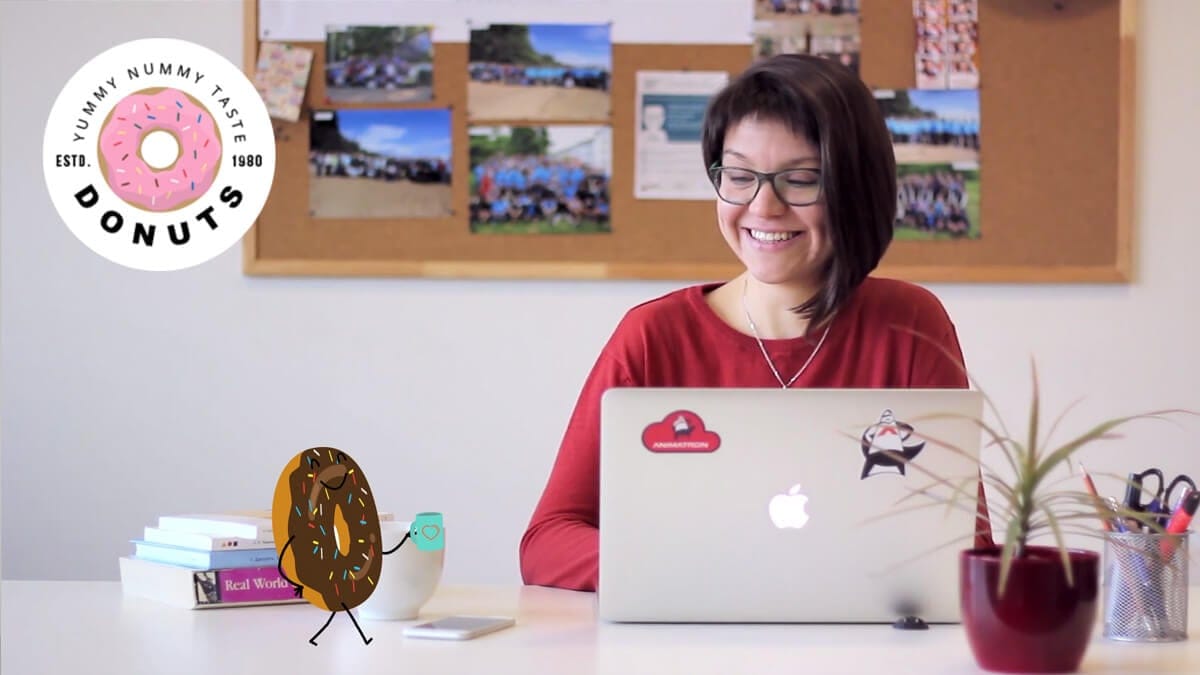 What is so impressive about the Lite Mode?
1

Simple interface.

The Lite Mode is very straightforward and easy to work with even for those who have never had any animation experience before.

2

Impressive Marketplace.

Choose from dozens of ready-to-use sets and various settings: from hospital to amusement park to office or even an animal farm. With the Lite Mode, you can create your animated videos on any topic.

3

Import anything.

Need to use your own image, audio or even video in the animation? No worries: in the Lite Mode, you can import your own files and logos - easily. Add images and animations over your photos - or even videos!

4

Export with a click.

Share your creations directly on social media or download as a GIF or video file. Wow your audience!
Learn more about the Lite mode
From explainer videos to animated presentations - Animatron's Lite mode is great for every need.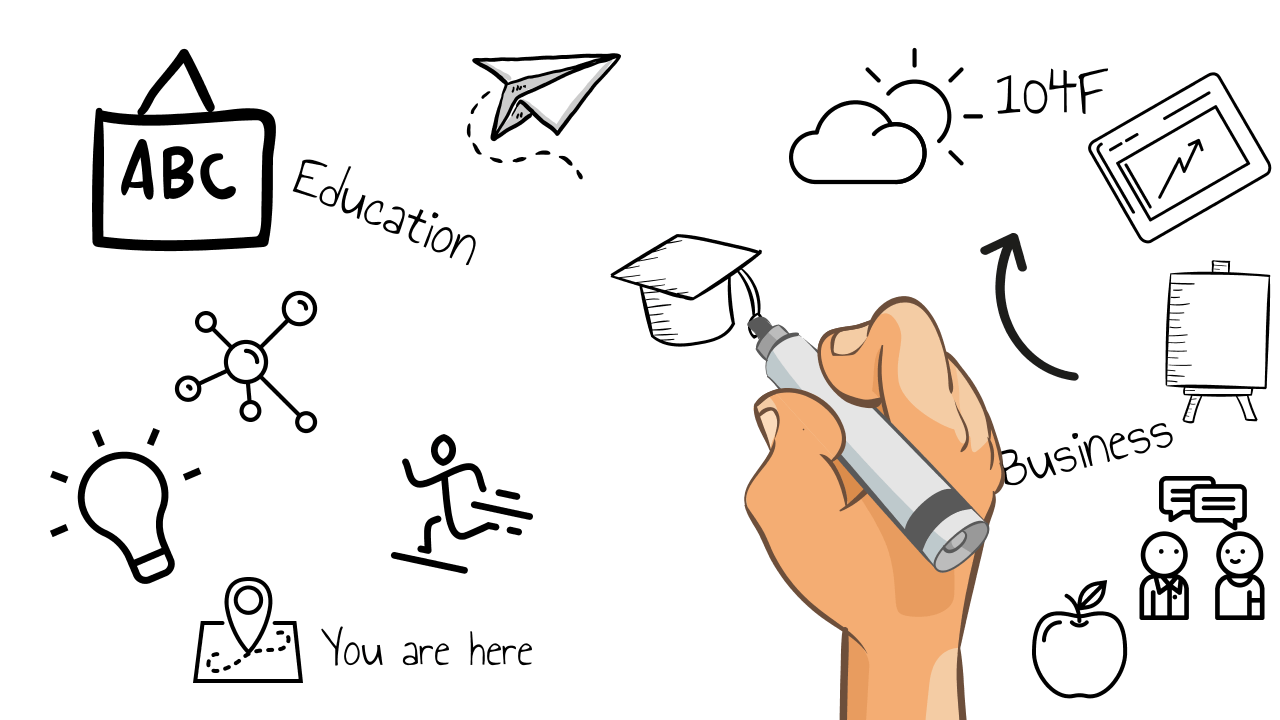 Whiteboard animation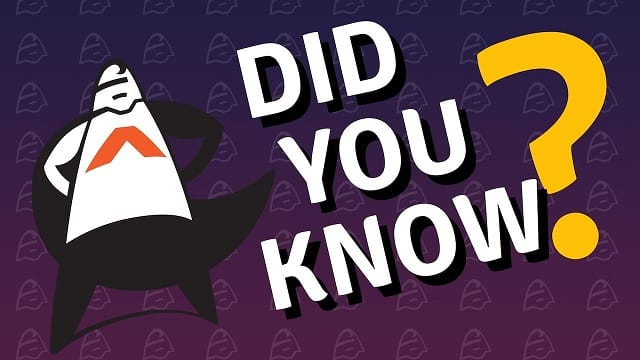 How to Create Whiteboard Animation with Animatron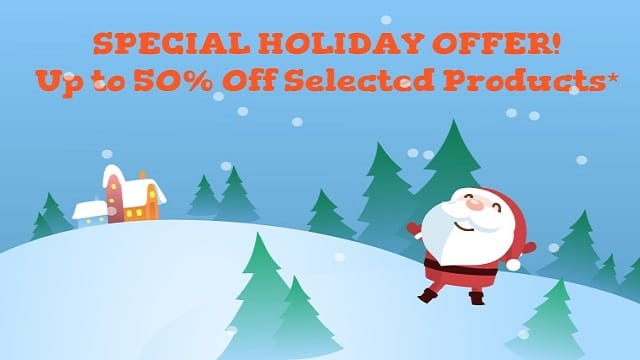 Year End Sale Video
Just a little more about the Lite Mode's great features…
At Animatron, we want to empower our users to create stunning animations - easily. While we are proud of the fact that our animation maker can be used by both newbies and professionals alike, we did want to make is simpler to work with for those less familiar with animation tools. Here is just a short overview of what the Lite Mode has to offer.
Object appearance effects.

Make characters and props fly into the presentation, suddenly appear on canvas or get pushed in with a "hand": brand new object appearance effects will bring your animation to life.

Whiteboard animation style.

This animation type is hugely popular nowadays. Professionals love it for making difficult things easy to explain. Technically, whiteboard animation is a process where a creative story is drawn on a whiteboard.

Learn more

Scene transitions.

Let your animation run smoothly with new great scene transitions. Now the slides can fade, cross slide, spin in and out, or dissolve - select the style your company needs.

Voiceover.

Record your voice right in the Editor to accompany your presentations and animations. Give your stories a voice!