Powerful Online Video Maker
Become a video maker pro in no time with Animatron Studio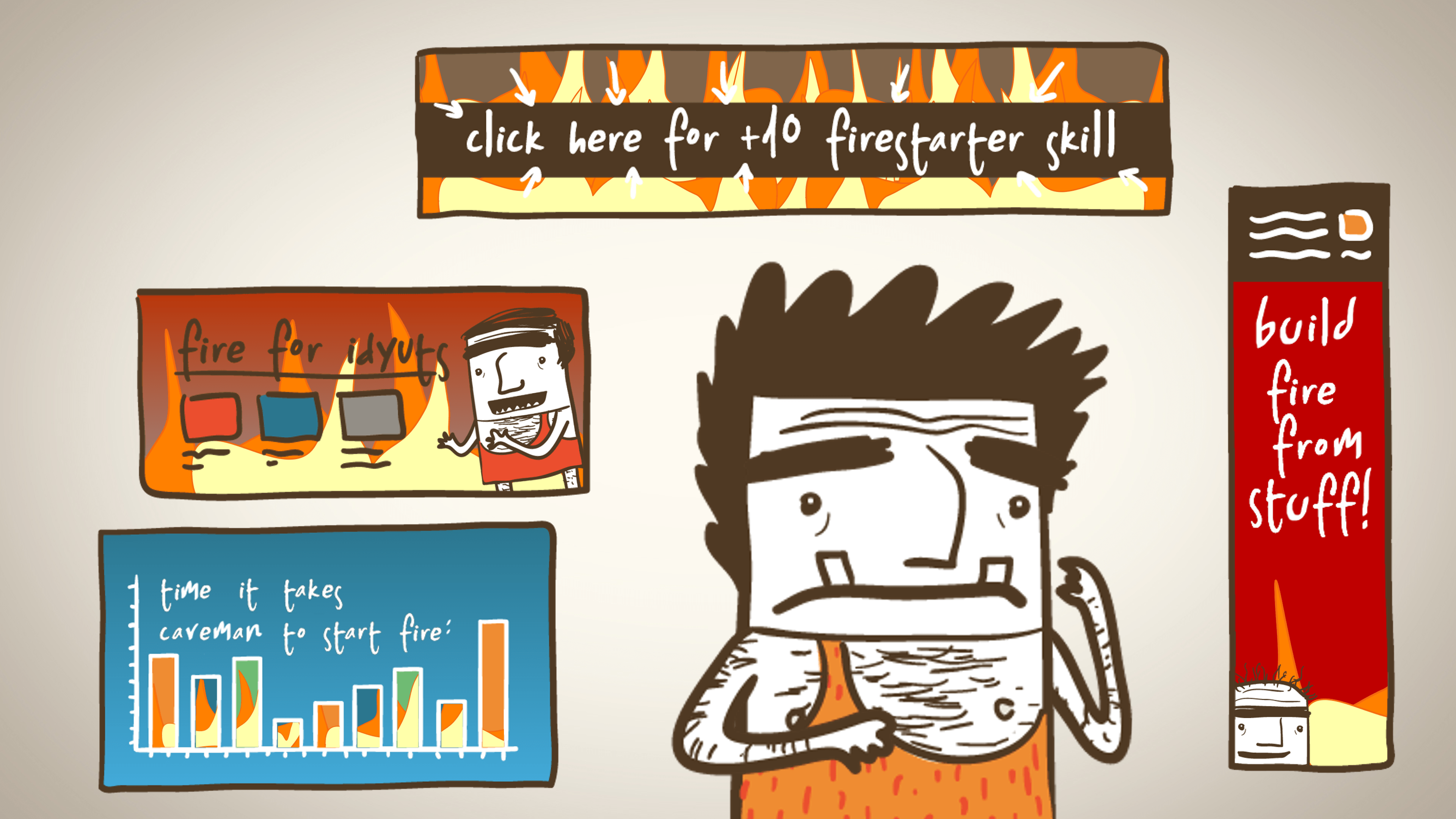 Create your own beautiful videos online with Animatron - free video making software
Create stunning videos and animations for business or professional use in minutes with Animatron, an online video maker. Upload your own videos and edit them right in the browser: add sound effects, place text over image, crop video and add animations. With its simple interface and robust features, Animatron empowers you to create Oscar-winning videos.
Get started for free
STUNNING HTML5 ANIMATION - NO CODING REQUIRED!
Create mobile-friendly animations, banners, and infographics.
Start creating