Free Presentation Maker for Your Great Stories
Make best presentations and engage your audience
Create animated presentations
Use the power of visual storytelling
Become an awesome presenter
Make presentations that wow
Great PowerPoint alternative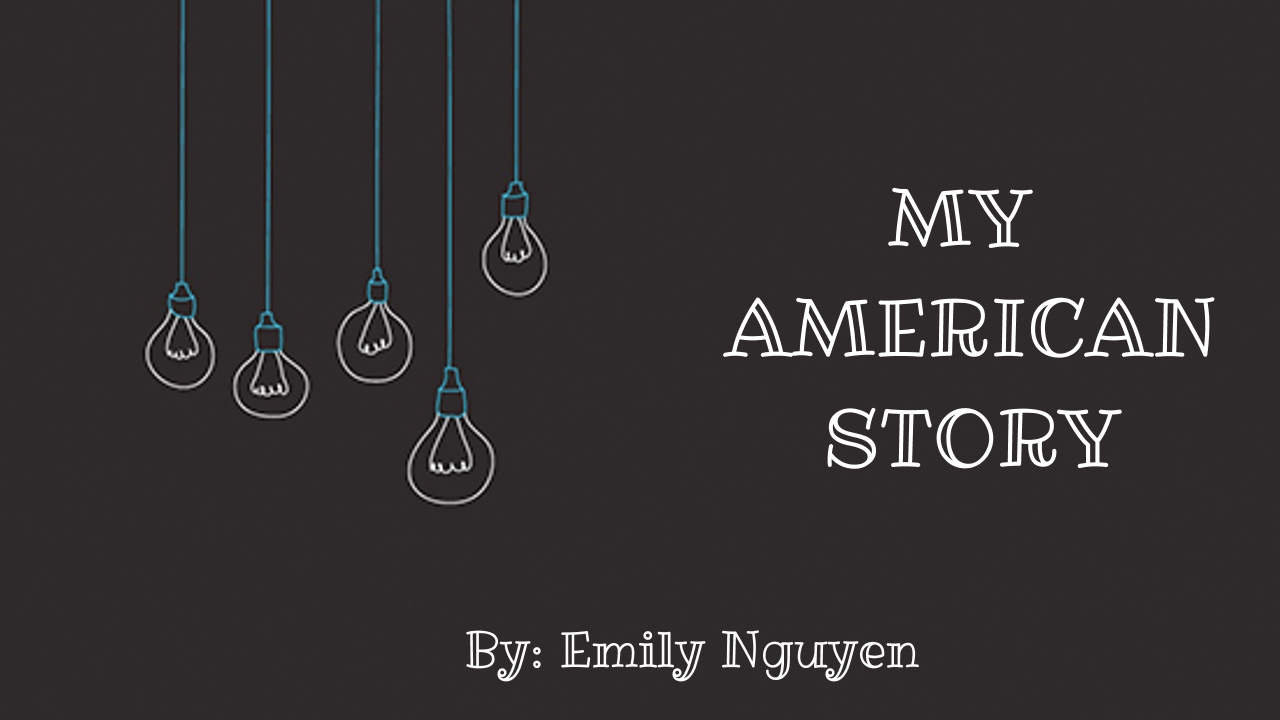 Why make you presentation in Animatron?
1

The Power of Animation

It is no secret that animation is a powerful instrument when it comes to explaining difficult topics. An animated presentation will help you engage your audience on a whole new level.

2

Rich Stock Library

Choose from hundreds of free pre-animated assets like characters, props and backgrounds to make your presentation look unique. With Animatron's captivating animated characters, your presentation will surely get noticed.

3

Easily brand your presentation

Import your own images and company logos to customize your work. Adjust the colors to match the corporate style. Share your work with colleagues so they can create their own branded presentation, too.

4

Share with a click

Download your animated presentation as an MP4, HTML5 or even a GIF. Export directly to social media, including YouTube, Twitter and Facebook. Share your story with the world!
Why animated presentations are great for your business
Animated presentations are a great new way of engaging your audience. Use Animatron - simple and powerful animation maker - to create your own presentations in minutes, completely online.
Animation keeps attention.

Your audience will be amazed by an engaging presentation you create. With unconventional business scenes and characters, the viewers will surely watch the presentation till the end.

Animated presentations make difficult topics easy.

Need to give a presentation about large hadron collider or macroeconomic factors? No worries: use animation to make your story more understandable - and captivating.

Animation boosts your SEO.

Place an animated presentation on a landing page, and you will surely notice a boost in page visits and conversions.

Animated presentations are a great PR tool.

Everyone gets tons of pitches every day but when was the last time you received an animated presentation pitch? With this presentation maker, you can make your pitches stand out from the rest.