Free Whiteboard Animation Software for Any Need
A powerful animation tool you will love
Make stunning videos
Create whiteboard-style presentations
Work with a simple drag-and-drop
No need to install anything
Access your projects anytime in the cloud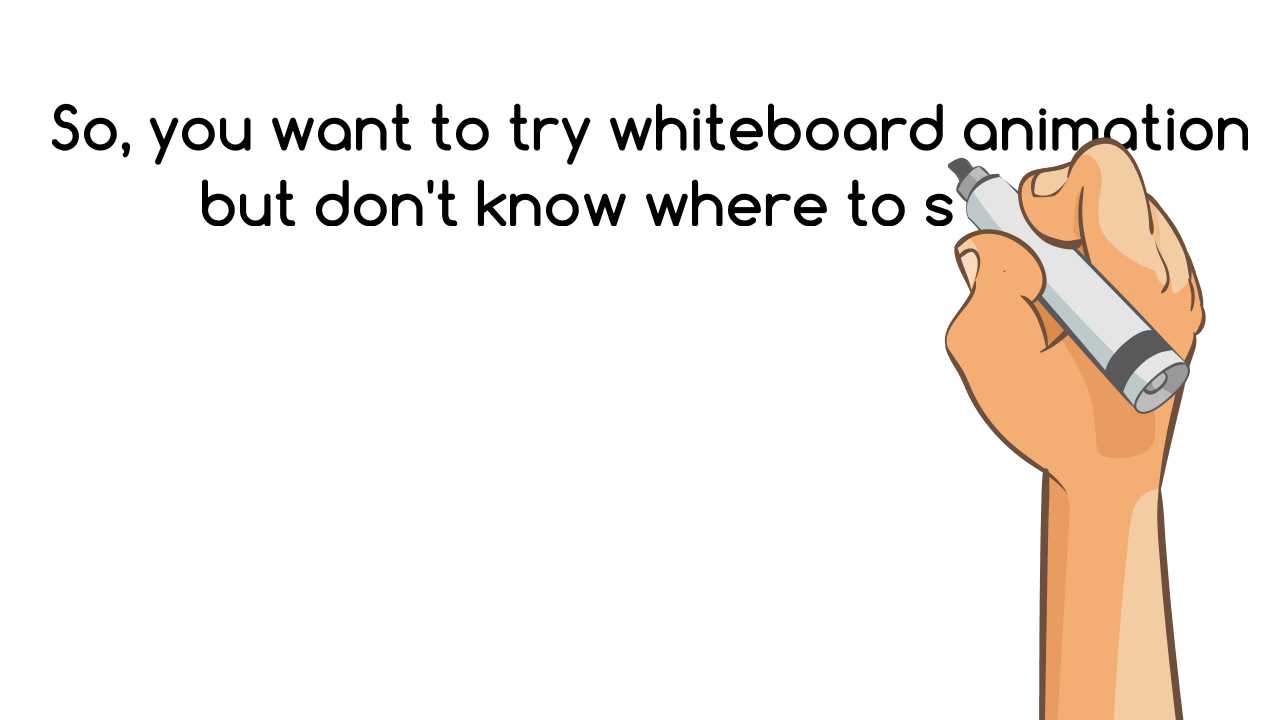 Why create your whiteboard animation in Animatron?
1

Easy-to-use interface

With Animatron, you know exactly how to start creating your whiteboard videos. No need to download or install anything: work with your project online.

2

Captivating characters

Hundreds of royalty-free images, backgrounds and audios are at your disposal. From office to amusement park: our animated characters will instantly capture your audience.

3

Endless use cases

Use whiteboard software for your explainer videos, education projects, presentations and more. Due to its powerful features, Animatron is a perfect tool for your every need.

4

Social sharing opportunities

Post your video directly to the major social media platforms like YouTube and Facebook. Download it as an MP4, HTML5 or GIF and easily embed on your website or blog.
Why whiteboard videos are great for your business
Whiteboard animation is a process where a story is drawn on a whiteboard. Originally, artists would record themselves while drawing on a whiteboard. This animation style proved to be so engaging that it is now hugely popular among animators, marketers and educators alike.
Whiteboard animation keeps attention.

Due to the constant drawing motion, viewers anticipate what's going to happen next. So they stay engaged with the video and want to finish watching it.

It is educational.

Whiteboard animation engages viewers due to its "back to school" effect. When they see a whiteboard, they are ready to listen and learn whatever you would like to share with them.

It is universal.

This video style is suitable for just about anything: from business videos to school presentations.

It improves conversion rates.

People are 5 times more likely to purchase a product or subscribe to a newsletter after watching a video than reading text alone.