Use the power of video for your business
Why make videos for your business with Wave.video
1

Think you can't add videos to your marketing strategy just because you are a small business with no video production capability? With Wave.video, you can start creating a video even if you don't have your own footage.

2

Each of your videos can be easily resized to fit the format of different social networks. Now you can make ads for Facebook, Instagram or YouTube - all at once, optimized for each social platform.

3

Wave.video was built with professionals and newbies in mind. Even if you have never created your own video before, no problem! With the intuitive interface and clean design, you can make your own video in minutes.
See what you can create with Wave.video
Give your business a fresh start wth video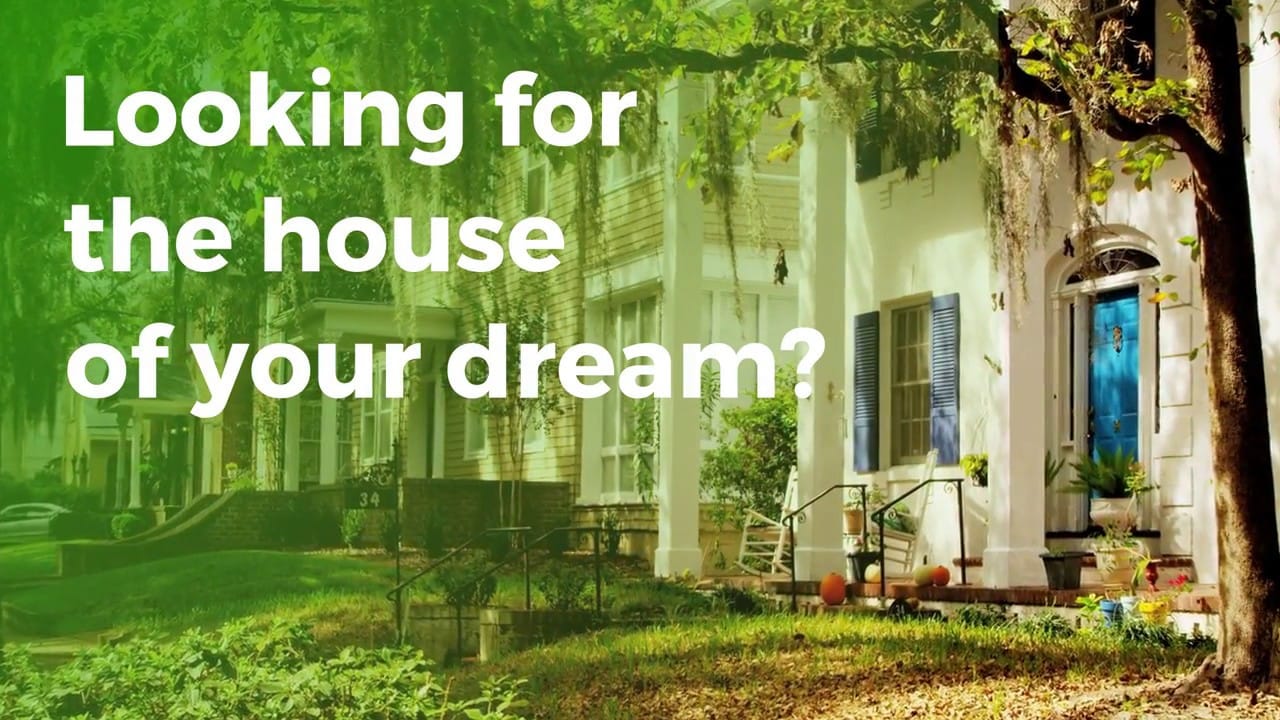 Real Estate Ad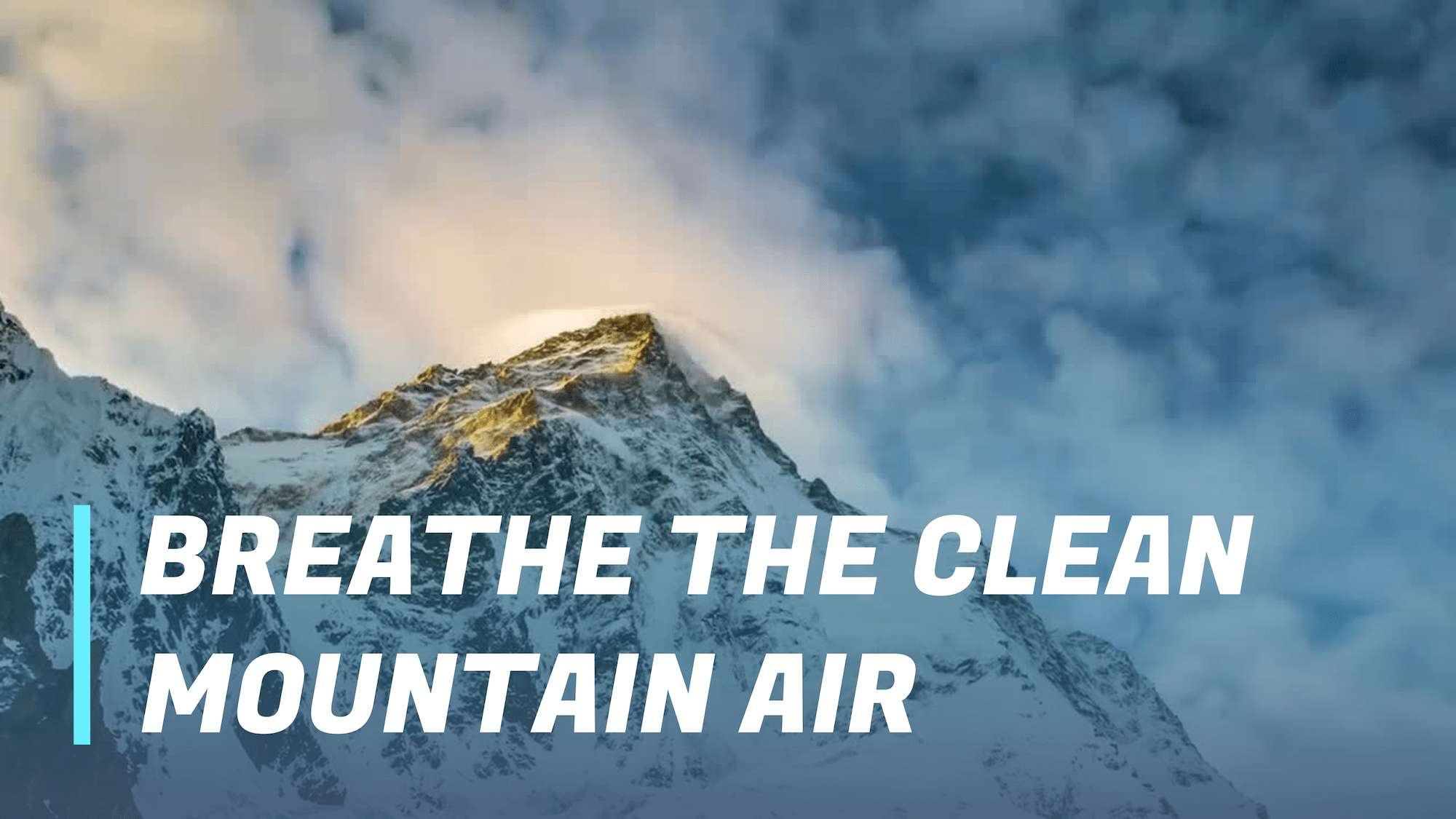 Website Promo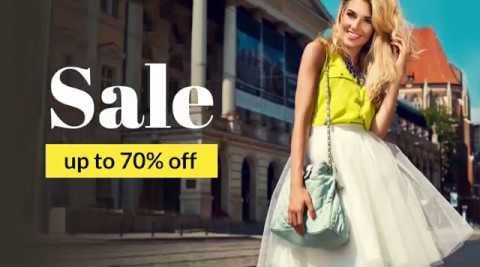 Fashion
How Wave.video can help your business
Make video ads for Facebook, Instagram and YouTube. With the built-in text editor, millions of ready-to-use video clips and rich customising options, your ads will surely attract attention.

Include videos into your blog posts. Videos attract users' attention and help them understand complex topics, so why not add a video to a post to boost its performance?

Create product demos and teasers. With the unique Wave.video functionality that allows you to combine your own media and stock footage, you can make a memorable and attention-grabbing demo in no time.

Build brand awareness. Make your audience crave for more videos like this: stunning, beautiful, engaging. Choose your perfect clip, add your message and logo on top, and you are good to go.
Make engaging videos in minutes
As a small business owner, you surely want to attract more visitors to the website, convert more leads and close more deals. What would you say if we told you it is all possible with just one tool? Use the power of video for your business. Meet Wave.video.