Make engaging social videos
Why make social video with Wave.video?
1

Wave.video has over 2.5 million professional-quality stock video and audio clips and images in its Market. Even if you don't have your own video, no worries: use the one already available.

2

You can add text to your video fast and easy. Choose from 16 fabulous fonts and add an effect to the text. Finally, text on video: problem solved. No more resizing issues!

3

Easily resize your video to fit any social platform. Now you don't have to make dozens of videos for every social channel. Instead, make one and change the format in one click.
See what you can create with Wave.video
Resize your videos for different social media platforms in one click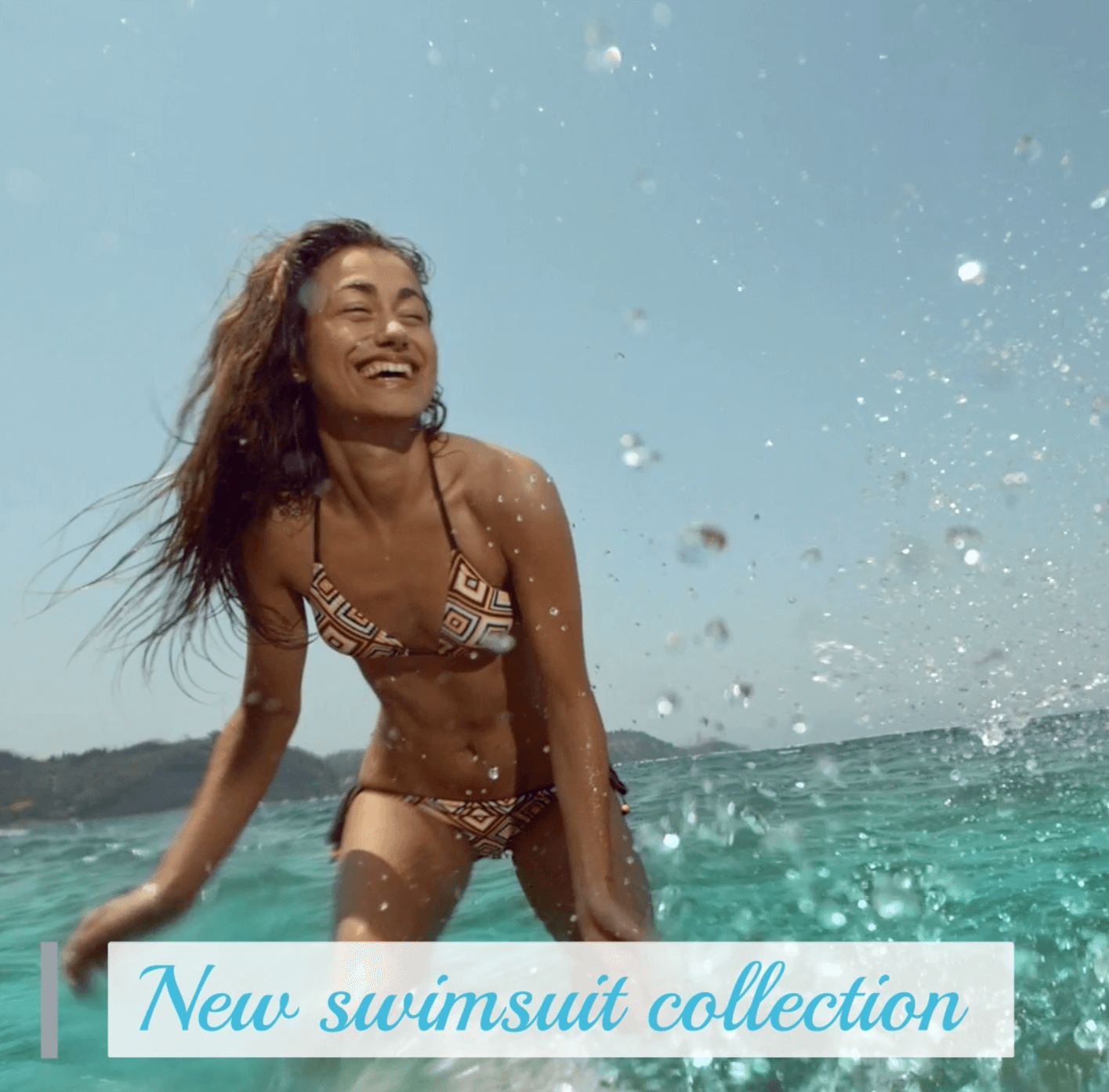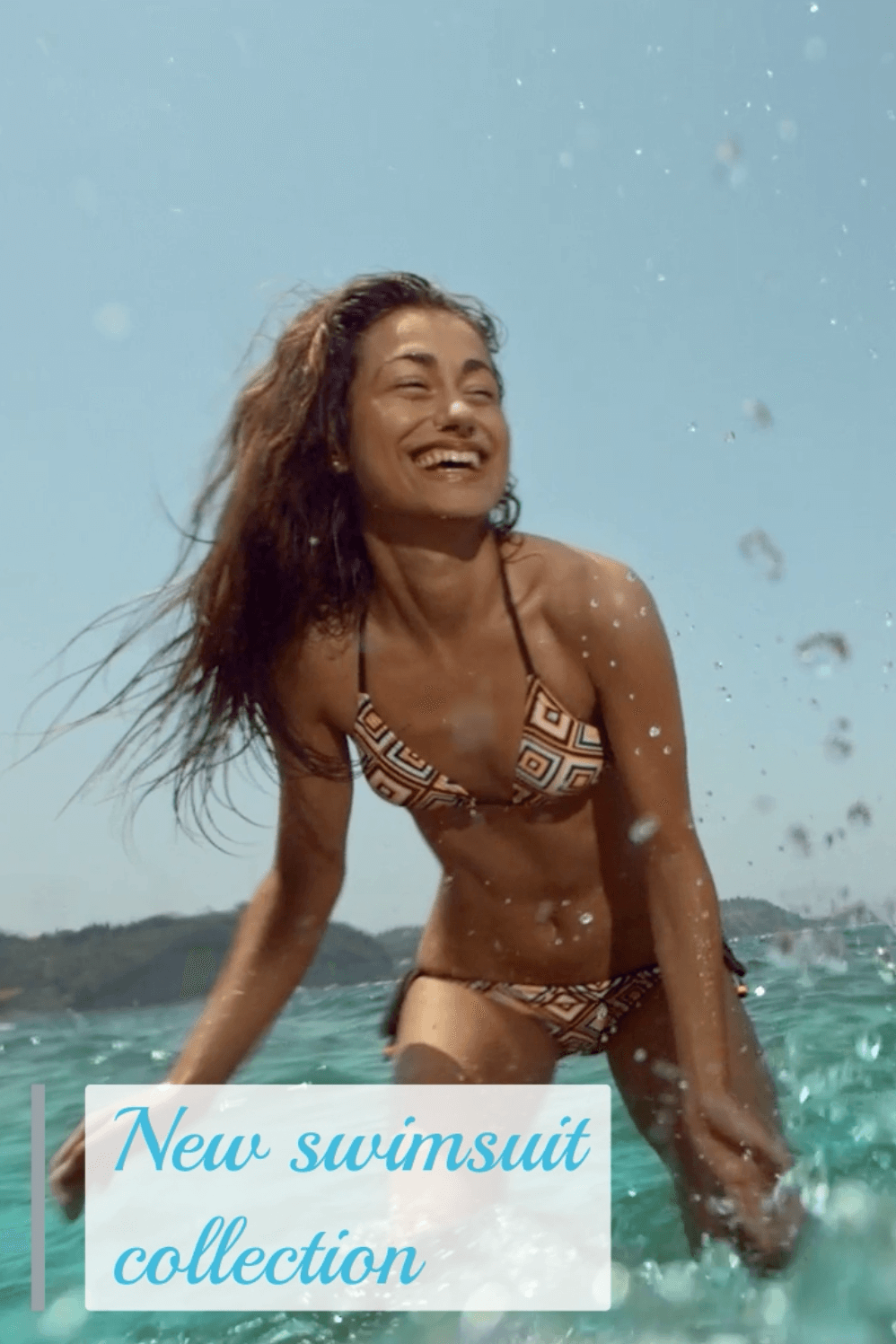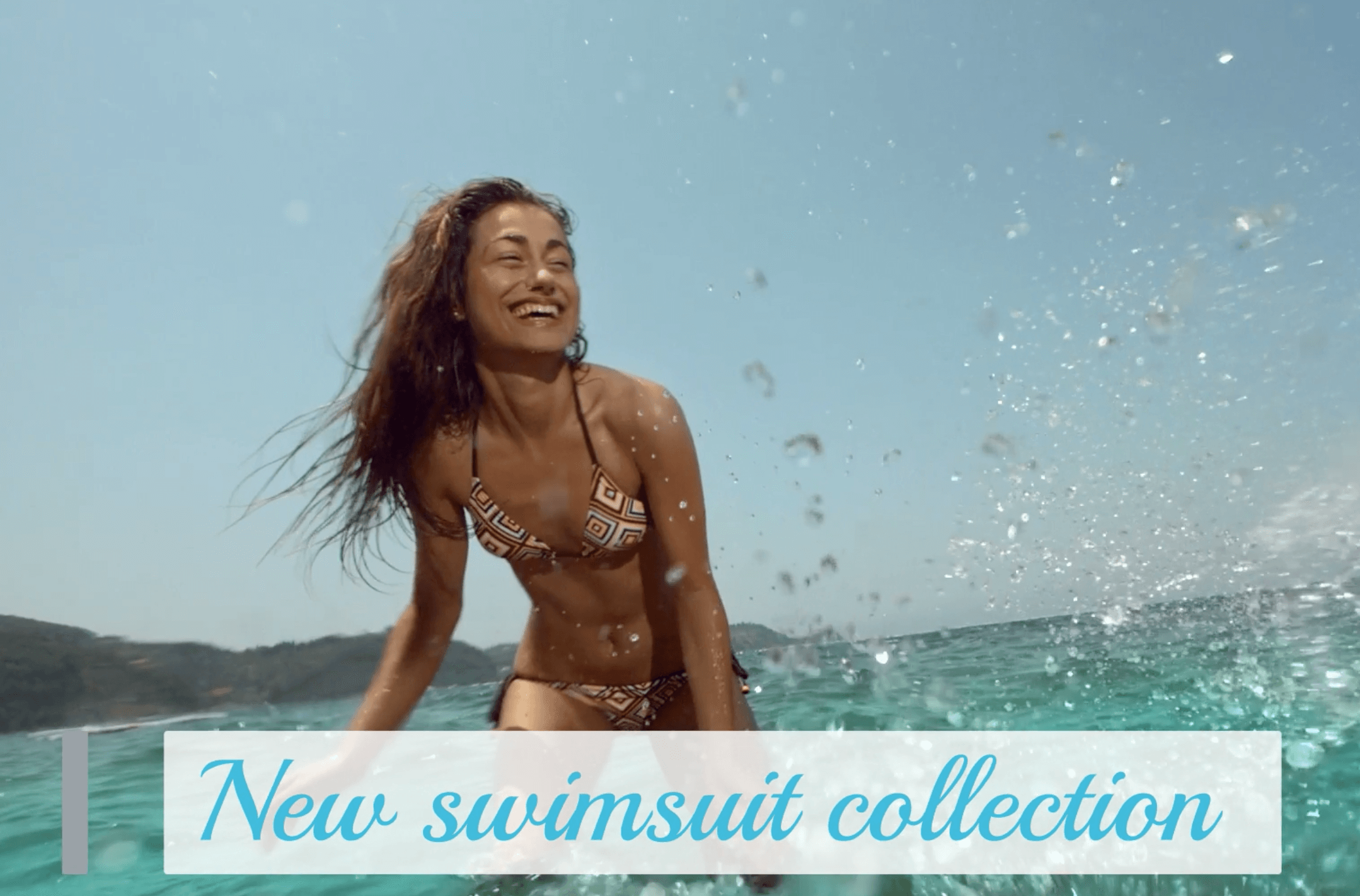 More ways how Wave.video can help you
Combine stock video clips with your own. This way, you can create your unique story and give it a personal touch, while still taking advantage of the rich stock video library.

Add logo to your videos. Build brand awareness by adding your company logo to the clips you create in Wave.video. Even if you use stock video clips, you can still make your videos look unique.

Preview videos in real time. Any changes you make to your video are available in the video maker right away. No need to download the video every time you change video clips or text.
Wave.video: built for social media
Every social media marketer knows that posts with video get more shares, likes and engagement. All major social platforms added video to their feed. But video production is hard, time-consuming and expensive. Used to be, until now. Meet Wave.video - the best social video maker built specifically with social media marketers in mind.