THE BEST ONLINE ANIMATION MAKER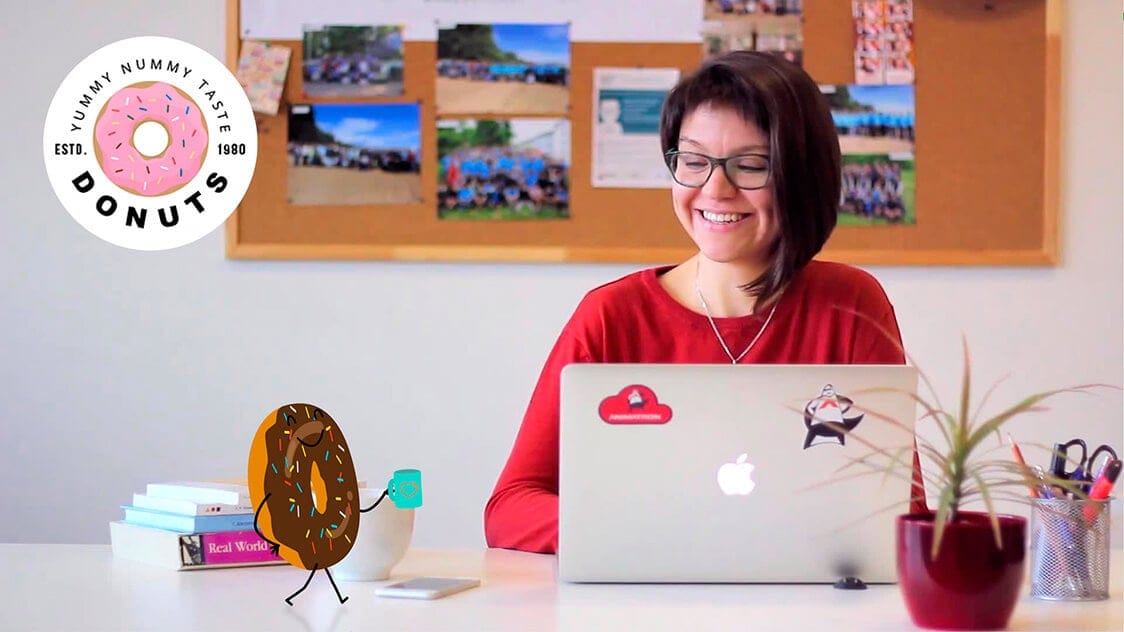 Animatron is perfect for
education
What You Can Do
Create visual aids for learning
Empower visual storytelling
Teach drawing and animation
Make animated presentations
Features
Collaborative work and comments in real time
Free pre-animated content
Import images, audio and video in many formats
Voiceover
Benefits
Self guided lessons
Engage visual learners
Safe environment compliance with CIPA
4 Principles of Animation
Incorporate active learning and make it fun
Animatron is a tool I have been waiting for my whole life.
Alexander Kononov
Associate Professor, Russia
Your application is awesome! I am very much looking forward to continuing to work with Animatron!
Jonathan Wyeth
Digital Technology Curriculum Coordinator, NZ procentive.com
My students love Animatron and look forward to tech time. Students are now asking other teachers if they can use animation for various projects!
Cindy Fernandez
7th grade Science Teacher, USA