5 Easy Steps for Recording Voice-Over Dialogue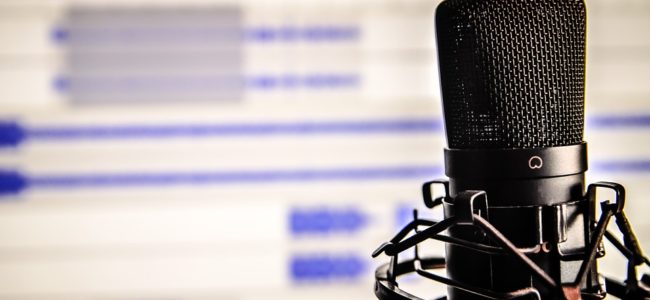 Hello there, newcomer! Wondering how to record a voiceover for your video? You have just stumbled upon an amazing resource to help with that all-too-critical explainer video you've been toiling over. Here are a few easy-to-follow steps that will improve your voice-over skills and help you master any current or future projects that require some dialogue recording.
1. Overcome Self-doubt
You, like many many other DIY-ers, may suffer from your own crushing self-confidence. Whether it's that awkward sensation of talking to someone when you know they aren't there, or feeling like your voice isn't clear enough for others to understand — even just disliking the way your voice sounds when you play it back to yourself, are common fears people dwell on. Take a few deep breaths and speak each line as if you were having a conversation with an 8-year-old.
Just check out a few of Animatron's Tutorials, recorded by a couple high school interns who had never previously recorded anything. A strong script and these simple recording guidelines were all they needed to succeed!
2. Use Flexible Recording Software
For professional-sounding audio, you don't need to break the bank and spend hours comparing features to get the best deal. Odds are, you aren't recording the next chart-topping teeny-bopper pop album, so be realistic in your search. Take advantage of the free recording software out there, since they all relatively do the same thing. Capture audio input. And honestly, the editing bells and whistles may vary, but you aren't exactly churning out "beliebers".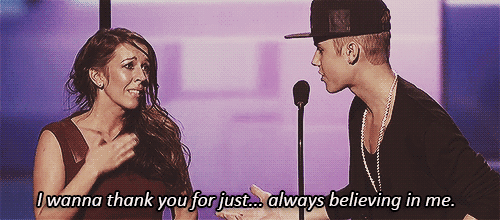 I created most all of Animatron's video media, using the completely free, Audacity desktop software. A few other great free alternatives for both Windows & Mac OS X, are Presonus – Studio One 3 Prime, Cockos – REAPER and Zynewave – Podium.
3. Quality Hardware is Worth Every Penny
Do yourself a favor and step up the quality of your microphone. I highly recommend purchasing a Snowball mic from Blue Microphones. In my most humble opinion, these are the most affordable, user-friendly and versatile mics on the market. For around $100, you can find several different podcaster combo deals.
The issue with your run-of-the-mill microphones, is that they aren't designed to eliminate common frequency vibrations such as the ones simply caused by breathing. Check out Shock Mounts to help with those pesky vibrations.
Audio input needs to be filtered in order to eliminate certain linguistic sounds (such as words with a hard 'P' or 'F' in them) and background noise (the falloff of soundwaves still present in the room) — which is why I highly recommend purchasing a pop filter. These cheap mic overlays help dampen ambient environmental sound and reduce the "pop" from hard phonetic dialogue, improving audio input, ten-fold.
Lastly, for "overkill", take a look at sound dampening materials to mount on the walls of your recording room. As an expensive final step, sound dampening will complete your audio-optimized recording environment, so don't be afraid to skip this upgrade.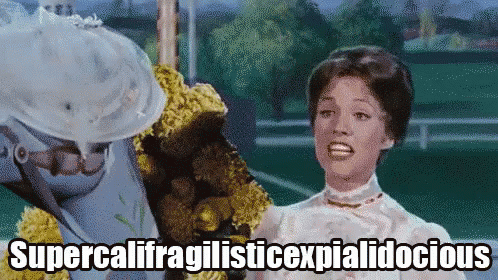 4. Avoid Complex Wording
Reading your script out loud, makes a world of difference in whether or not each line is clearly stated. A script can be considered finished, but you'd be surprised how the person speaking the lines might have trouble saying them as they're written. If the person recording begins to improvise or get hung up on some words, it's likely you'll need to rethink the way it's worded. Don't be afraid to reword something for clarity's sake. And for the viewer's sake, drop the multisyllable words. If it's hard to say, it's hard to understand.
5. One Line at a Time
You may feel like your time is precious and you just want to record your dialogue in one fowl swoop. However, rushed dialogue is obvious, sporadic and unprofessional. You don't have to be an audio engineer to record yourself clearly. Work through your script one line at a time; Play the audio back to yourself, each and every time(even though you may have messed up). Frequent playback will help you pinpoint what sounds right and what obviously doesn't, boosting your confidence to re-record that line. Lastly, take breaks often, between lines. Catch your breathe. Stable breathing sets you up for the delivery, rhythm and closure of each line.
Well, that about wraps up your push toward improving the audio quality of your explainer videos and similar projects. As the icing on the cake, you can always use the Animatron Editor to import your individual storyboard and voice-over files, into their own scenes. This can help you to further refine animation timing and overall movie pacing with the added bonus of your newly-recorded dialogue audio.
Thanks for hearing me out! I hope it was loud and clear enough to help you out. Good luck to you on your audio recording jaunt and be sure to check out our next step in the explainer video process — Illustrating your graphics and animating assets.
— Your "Animatron Guru", Bryce
This post is a part of our "How To Make Explainer Video In-House" tutorial series.