8 Best Video Editors for Instagram Reels and Stories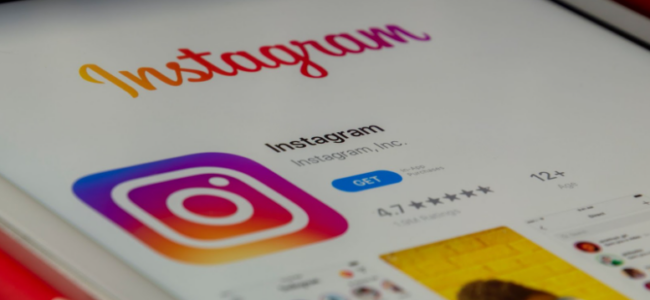 Instagram has over 2 billion active users. If you want your reels and stories to stand out, you need the best video editor for Instagram. The right reels editing app will transform your videos into beautiful productions that generate views and likes
Table of Contents
8 Best Reels Editing App Solutions
In the guide below, we're going to outline the best app to make videos for Instagram. We'll provide you with many options to begin editing your footage, along with the pros, cons, and features that stood out to us the most during our review.
If you want to attract followers and enhance engagement, you need to start taking your content creation seriously. These apps and software can help.
8 Best Reels Editing App Solutions
1.Wave.video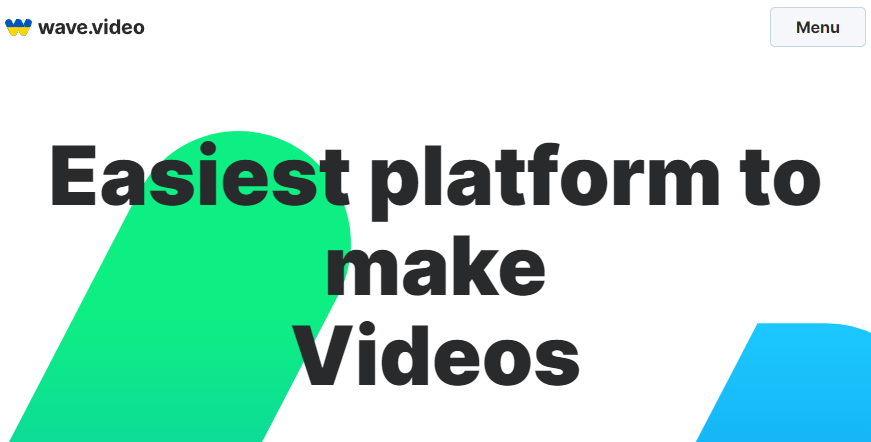 Wave.video was developed to be the easiest platform for creating videos for Instagram. One single platform combines multiple tools, such as a live streaming studio, video editor, thumbnail maker, stock library, and more.
Completely cloud-based, you can use the online video editor to:
Resize and trim videos effortlessly.
Combine clips together and use 300+ million stock audio and video clips to enhance your productions.
Add multiple animations, fonts, colors, background styles, and more.
Text styles and effects can be customized. Add subtitles to your videos and even automatically generate subtitles in 20+ languages. Manual subtitles can also be added, and text can be customized.
Wave makes it easy to export clips to your Instagram account.
Boost audience engagement by adding "Subscribe" buttons to your videos, "Type here" overlays, and an array of other GIFs and stickers.
For beginners who want to start editing their reels and stories, Wave.video is one of the best apps available.
Pros
Easy to add stickers and GIFs
Combine clips with stock videos and images
Resize feature to match Instagram requirements
Verdict
If you want a single cloud-based app to make videos for Instagram, Wave.video is the one we like best. You can seamlessly use the editor across devices and never need to install an app on your desktop to use it.
Millions of creators have chosen to use Wave to increase their following, engagement rate, and quality of their video productions.
2. InShot

InShot has an app to make videos for Instagram right on your Android or Apple device. The app is intuitive and allows you to set the frame size to match Instagram's best sizing options. You'll enjoy basic features, such as splitting, trimming, and cutting your videos.
You can also blur the background of your videos to create a focal point in the video.
Filters, colors, and neat effects can be added to your videos in seconds. With the motion adjustment to slow or speed up video, you'll have an easy time creating videos that improve your reach on Instagram.
Pros
Motion controls to speed up or slow down videos
Easy to add stickers to the video
Advanced background blurring
Cons
Branding added to free videos
Verdict
InShot offers a lot of power in a compact app, but it doesn't have the advanced power of some of our other options on this list. If you want to make fast and fun videos, you can rely on InShot to help you, but it lacks the power for advanced productions.
3. Adobe Premiere Rush

Adobe Premiere is what professional video producers use, and it's undoubtedly one of the best apps for Instagram – or any video editing. The platform follows the same navigation that other Adobe apps have, so getting started with Rush is easy if you've used any of the company's other products.
Artificial intelligence is used to capture the best moments in your videos, but it can cause nonsensical videos when using this feature.
However, there are a lot of great features that work very well:
Sync video to the cloud
Export to all social platforms
Advanced transitions, text, and filter options
Manual and automatic video creation
Pros
Easy to export to Instagram
Advanced transition options
Integrates with Adobe Premiere Pro
Cons
AI produces choppy results
Verdict
Adobe Premiere Rush is a powerful app for editing Instagram reels and stories. While one of the most powerful editors on our list, the AI can cause some unwanted effects, too. The app is one that everyone who has used Adobe in the past will want to try.
4. Splice

Splice helps make your productions "flashy" with high-end effects for transitions. The app is easy to use and provides cinematic effects if you want to create movie-quality videos. Android and iOS apps are available, which feature:
Speed ramp, to slower speed up actions
Project tracking and management tools
Change colors with the tap of a button
Create automatic subtitles (soon)
Subtitles will be added in the future, and when they are, this app will be even more powerful.
Pros
Dynamic transition styles
Trendy effects and filters
Simple user interface
Cons
Automatic subtitles "coming soon"
Verdict
Influencers rely on Splice for creating high-quality videos, so you know that the app works well. However, for all of the simplicity and great features provided, this is a tool that lacks the advanced features of some of the other options on our list.
5. WeVideo

WeVideo is an online editor tool that's free to try and easy to use. The platform has many features, including:
Green screen
Built-in stock content
Online-based editor
Video trimmer and merger
Add music and text
Video templates
WeVideo positions itself as a tool for businesses, schools, and individuals to edit and create videos for all platforms, including Instagram Reels.
They offer multiple subscription options to meet the needs of virtually every user.
Pros
Easy to import videos
Add text and transitions with the touch of a button
Branding options for video content
Cons
Expensive
The free plan is very limited
Verdict
WeVideo is a good editor for reels and stories, but the high price and limited functionality in the free plan make it a less practical option for users.
6. Magisto

Magisto is an online video editor that uses AI to transform photos and videos into stories. With this tool, you can:
Add music
Splice videos together
Add special effects
Add logos and captions
Magisto is a simple video editing tool that can help you create Reels quickly. However, it's not ideal for editing the video itself.
Pros
Uses AI to create video stories
HD downloads
Branding options
Stock video and photos
Cons
Limited video editing options
Most features are aimed at businesses
Verdict
Magisto has an impressive list of features, and its use of AI can help create professional-looking videos. However, most of the features and options are aimed at businesses and creating advertisements. There are also limited options for editing the video itself. You will want to search elsewhere if you're looking for a tool with color correction, transitions, or filters.
7. Animoto

Animoto is a drag-and-drop video editor that even a newbie can use. The platform has a wide range of features, including:
Pre-made templates
Options for branding
The ability to collect and respond to feedback
Download and share videos
Animoto is geared more toward business professionals than vloggers, but you can still use the platform for creating Instagram Reels.
Along with editing tools, you also gain access to a music library and options for adding voice-overs. When you're done creating your videos, you can download and share them right from your device.
Pros
The interface is easy to use
Music library
Tools help increase video engagement
Cons
Geared toward marketing and advertising
Templates aren't of the highest quality
Verdict
Animoto has a user-friendly, drag-and-drop editor that makes it easy to edit videos for Reels. However, the entire platform is geared more toward marketing and advertising than creative content. The templates they offer are also not of the highest quality.
While a reliable platform, Animoto is only a good option for marketing professionals and beginners who want to make simple Reels. Other users will find that a different editing program would be the better option.
8. VideoShow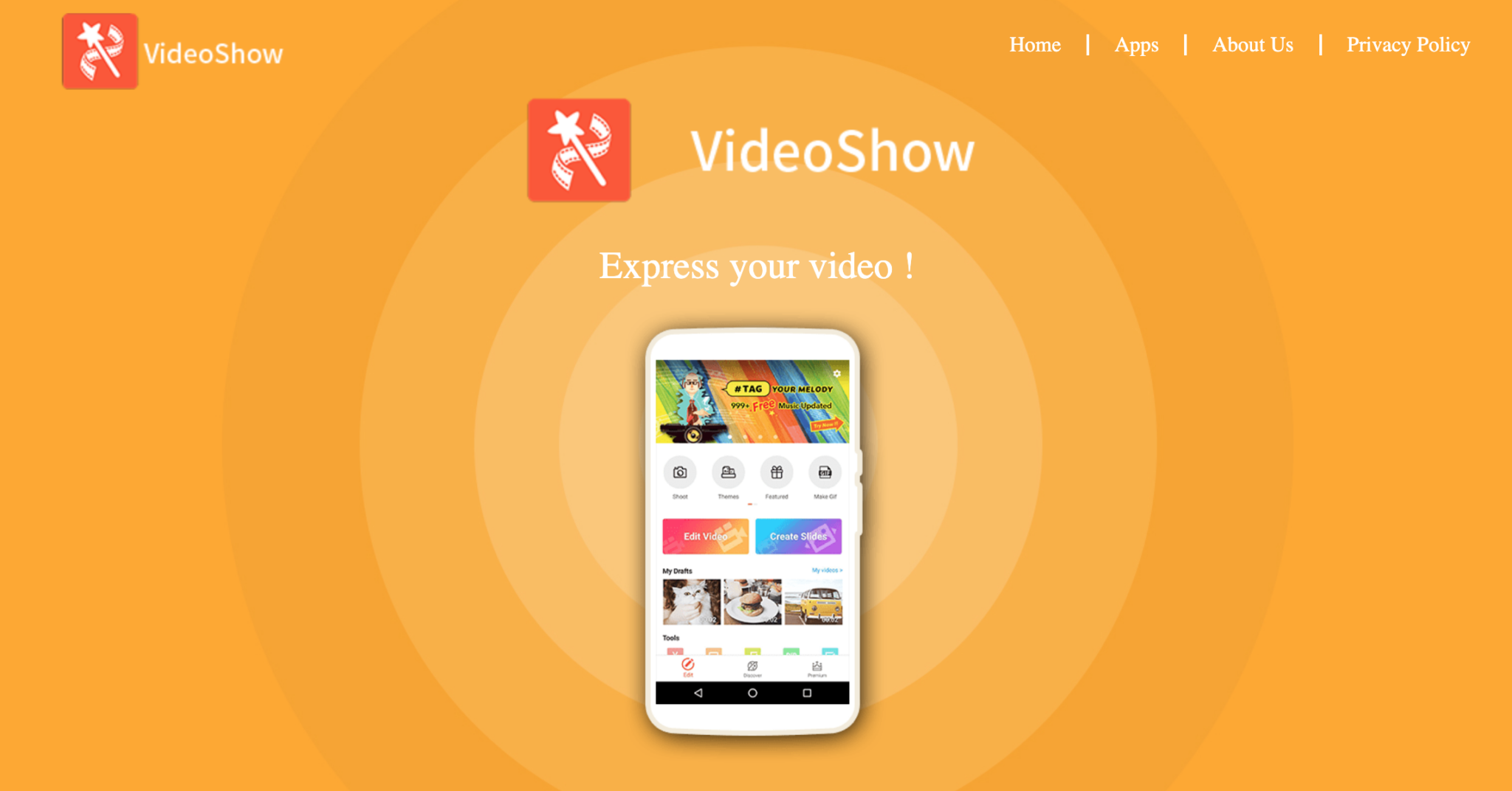 VideoShow is a versatile and powerful video editor that can help you create beautiful Instagram reels. With this editor, you can:
Use themes
Add background music
Incorporate different text styles and fonts
Add filters
Blur backgrounds
Splice and merge videos
Add special effects
VideShow offers 4K support and 60FPS. Add stickers and doodles to your video, or use filters to create different themes for your Reels.
Pros
Easy editing using pre-made templates
Add music and extract audio
Export in 4K
Cons
Lots of ads if you're using the free version
The app sometimes crashes unexpectedly
Verdict
VideoShow offers a rich variety of tools for creating engaging, beautiful Reels. However, the app has a reputation for being buggy and too ad-intensive. If you're serious about creating Instagram Reels, you may want to consider a more reliable video editing tool.
Conclusion
If you want to create more professional and engaging Instagram reels, these video editing tools can help you achieve that goal. Each one has its unique advantages and drawbacks. Compare the features, pros and cons of each one to find the best platform for your needs.