What's New in Animatron: 500,000 Royalty-Free Items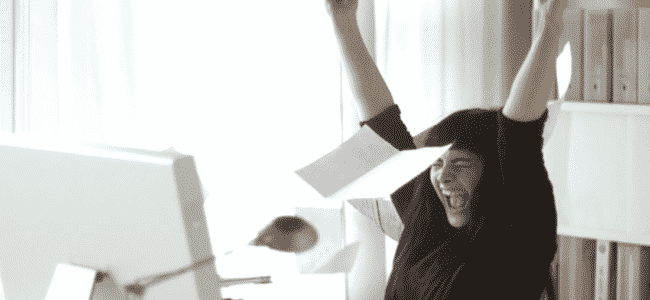 Content creation is no easy thing, especially if you want it to be shareable, attractive and professional looking, preferably all at the same time. It gets even more intricate when it comes to video production. Where on earth can I find royalty-free images, let alone video? How am I supposed to put text over the video that I found?..
In Animatron, we feel for you. That is why we are happy to announce the arrival of 500,000 items to our Marketplace.
What Is This New Addition to Animatron?
In today's world of information clutter and visual distractions, high-quality content is the one thing that can help your message get noticed. Gone are the days of horrid design and Windows 95. Customers want to see a beautiful video, marvelous pictures, and stylish fonts. So you want to make your content stand out.
We have added the ability to choose from 500,000 professional stock video clips, images, and audio files. Pro and Business users can find the new content in the Marketplace and use it with a simple drag and drop. All assets are royalty-free.
To find the necessary video or image, simply type in the term in the search, scroll through the items and find the one you like. Then simply click on it, and it will appear on the canvas.
You can add text, objects, and even animation over videos, too.
Like before, you can download your creation in various formats or share it directly on Facebook, Twitter, or YouTube.
Some of the ways the new stock addition will be beneficial for you and your business:
Create eye-catching social media ads
Promote your product or service with ready-to-use video and images. No need to hire an expensive videographer or photographer
Create compelling videos to be included in blog posts
Make your content stand out by adding animation over video
Can you think of other ways new addition might be useful for your company? Try now!
start creating