What's New in Animatron: 10 New Animated Sets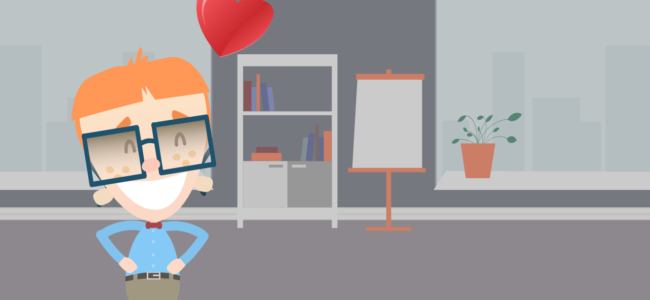 We know there are so many topics that you want to create an animated video for: a product demo, office presentation, or a school project. We also know you want your animation to look unique, personalized, and attractive. And even though there are more than 180 animated sets in our ever-expanding Market, we want to give you more opportunities to get creative with Animatron.
That is why we are happy to introduce 10 brand new animated sets to the Animatron's Market. The sets on different topics and in various styles are bound to make your animations more engaging than ever. Here's a short overview.
Business sets
A lot of our customers use Animatron for creating something work-related: presentations, animated explainer videos, demos, banners, etc. We feel there is a strong need for more business-related sets, so combined together, three new sets – Business props, Business people, and Blonde couple – bring more inspiration to business videos. The sets provide dozens of great new props and characters for your business-oriented animated videos. And the Blonde couple set shows office life in a more informal style. Pre-animated characters and props will help you create your animation in minutes – just drag and drop onto the canvas, as usual.
Sport
sets
Two next sets – Basketball monsters and Commando game – are more sport/fun related. It's interesting that the Commando set is pixelated, as if coming directly from the 90's. The Basketball Monsters set comes with 2 backgrounds and 2 characters, each in 12 different poses. It's great for promoting school sport activities or any basketball game, for that matter.
People sets
All people are different, and we could never guess what spheres our users work in and what persona they will need to show in their animations. That is why we have animated sets with lumberjacks, laboratory scientists, and even politicians. Besides, in Animatron, you can also build your own character, giving her a unique personality and look.
Two new sets – Stylish people and Bikers – bring more diversity to Animatron. Bikers, mechanists, yogi, and even a buddhist – all the different characters will make your animations more fun.
Other sets include Steampunk, Kitchen, and South park. Try making your own animated videos with the new sets!
start creating