How To Make An Explainer Video In-house
Step-by-Step Guide on How to Make an Explainer
Video

In-House

Hello and welcome from the Animatron team! This step-by-step instructional guide will assist you with planning and producing your very own Explainer Video. Using the Animatron Editor and a few, free 3rd-party programs to help you along the way of producing Explainer Video for your company, products and/or services.
1. Start with a script
Come up with an idea and write it down. Include dialogue, narration and notes on how it will be animated. Effective explainer videos have 3 parts in common:
They outline the problem and hook related audience
Show a solution using product/service pitch
Wrapping up with a call to action.
The script will act as the supporting structure of the video, throughout the entire process.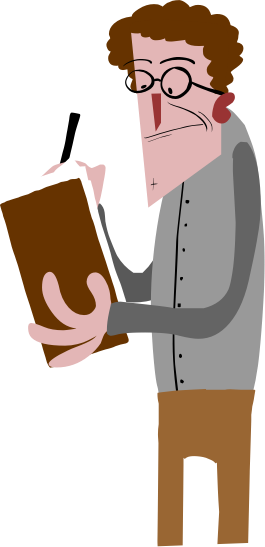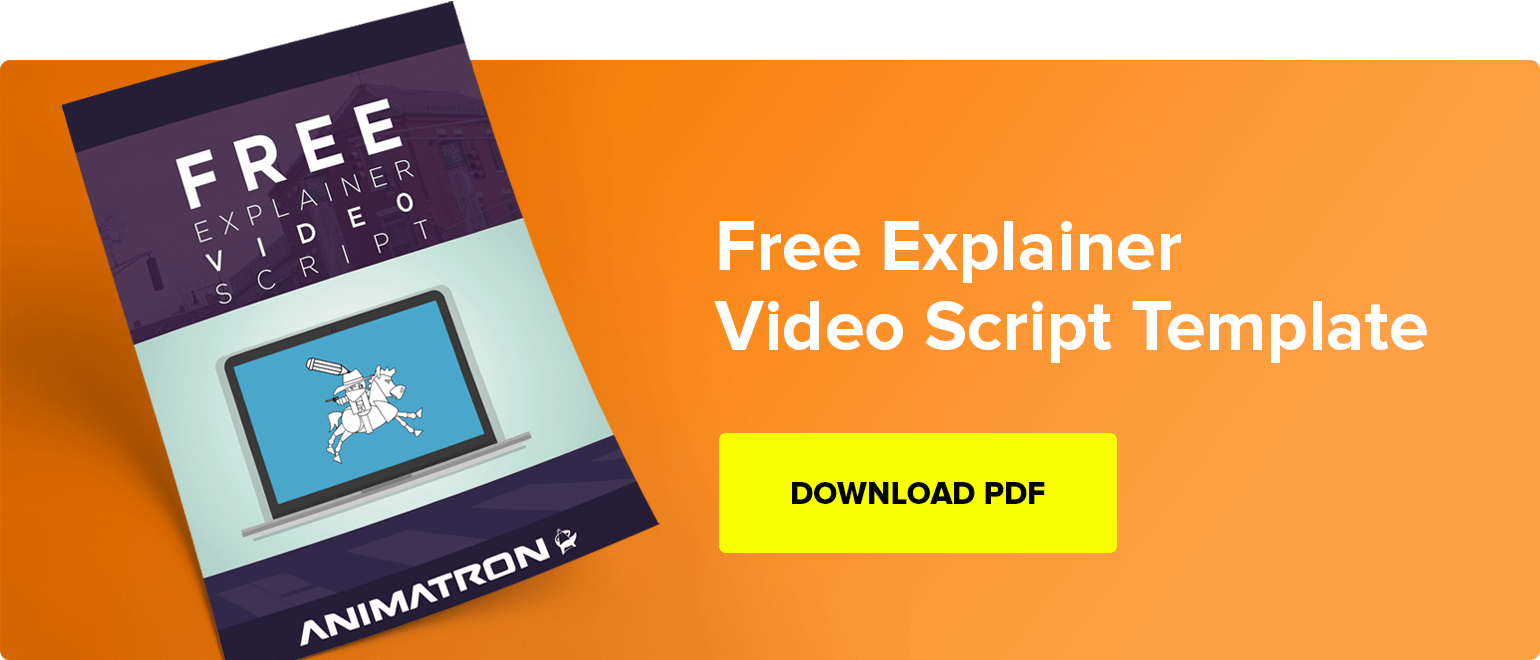 2. Come up with a storyboard
Just follow your script to draw a sequence of the key scenes, providing structure and solid foundation for future visualisation. The storyboard serves as a graphic organizer that provides the viewer with a high-level view of a project.

3. Voice-over guide
An audio recording of the scripted dialogue and narration used to set the rhythm, pacing and mood of the story. This step is essential to set the overall video length and provides a solid base for your supporting animations. Don't know how to record a voiceover for your video? Use Wave.video to do that easily!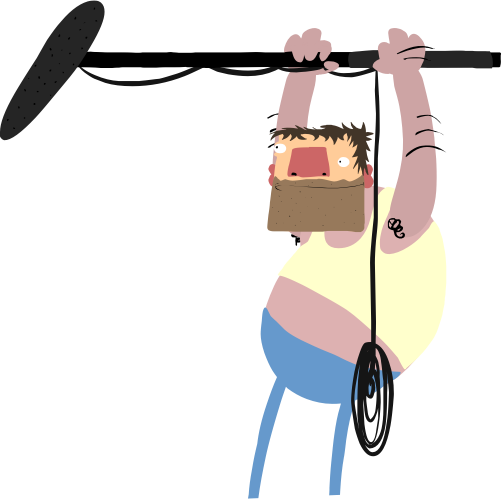 4. Make them move
Backgrounds, pre-animated characters, props, and other visual elements are selected for final quality. Typography and transition effects  should also be decided on.
Here, static illustrations are extrapolated into animated assets and brought to life! All of your designs and characters can be altered and/or animated using the Animatron Editor.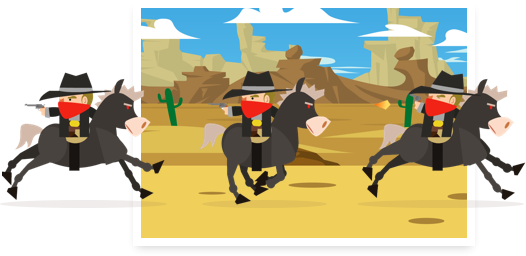 5. Add music
sound effects
Sound FX are added to enhance some key animations and make actions stand out, boosting the overall message significantly. Background music is applied to support the story, emitting the desired emotional reaction.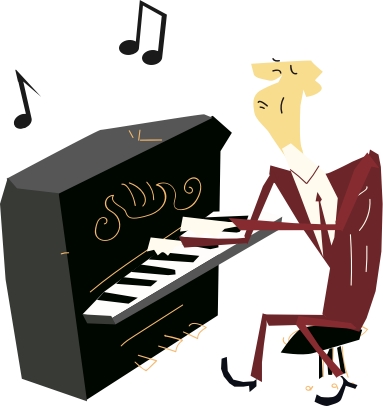 6. Test and publish
Test the whole project and all of it's elements for audio/visual clarity, timing and pacing, before rendering the final video. Export into an HD video or HTML5 format, depending on your needs.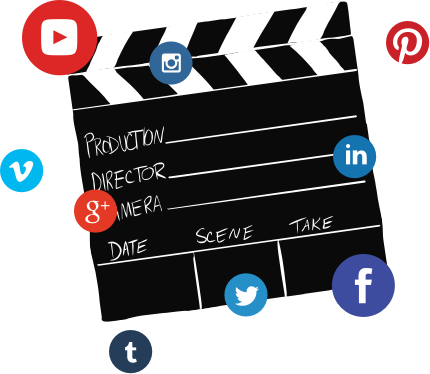 Share your masterpiece on all social media platforms, website, blog, among colleagues and friends!
Want more info on how to create explainer videos? The guys at Studiotale came up with the definitive guide. Make sure to check it out.
Do you have any questions on how to get started? Share in the comments below!